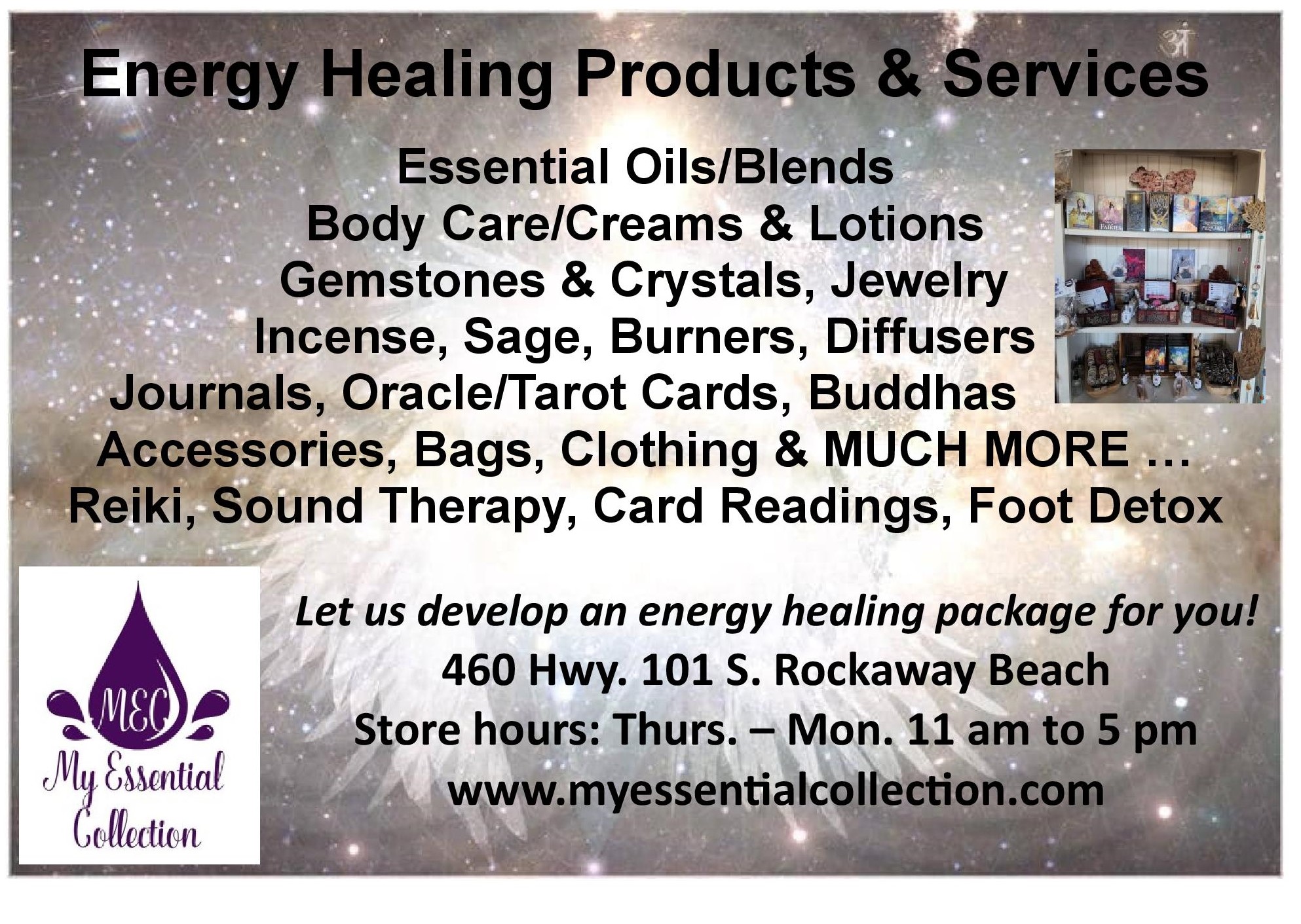 IT'S FINALLY HERE! Put on your dancing shoes and join us this weekend at the Bay City Arts Center for a fun night out with Western Supply Company!!!
If you're looking for a great time and a fun night of dancing to originals and covers in the flavors of honky tonk, vintage country, western swing and rockabilly, come on out and join the fun! Concert tickets by donation. Doors open at 6:30pm. Get your tickets in advance in our website.
And don't forget— come back the next morning for some delicious pancakes! Pancake Breakfast is a great opportunity to visit the current artists of the month galleries, connect with your community, and show your support for the arts. $10 for Adults, $5 for Children 12 & Under.
See you this weekend at BCAC!