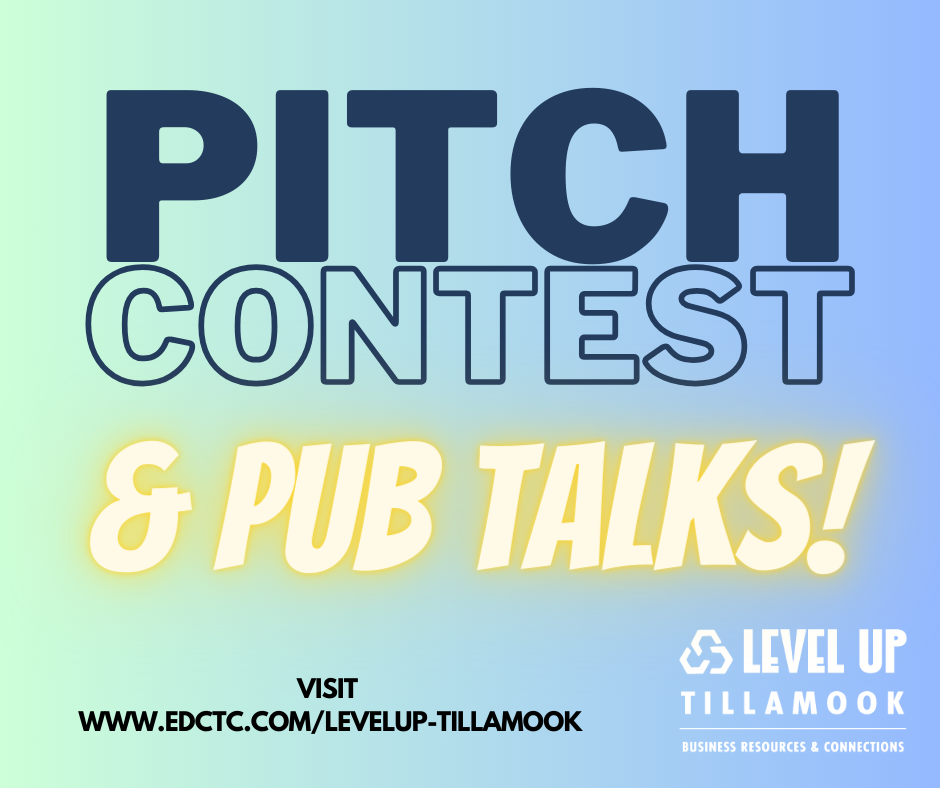 Six finalists will be competing for a $500 grand prize Saturday, June 10 at the Bay City Arts Center in the 2017 Oregon Coast Songwriting Contest.
"Our judges picked nine finalists, but three aren't able to come," noted Arts Center Vice-president Joe Wrabek. "One of the folks who can't come is from England."
The six performing contestants are Loranda Brost, Paul Dueber, Hope Montgomery, Richard Petrich, Eric Sappington, and Wayne Tucker.
Brost and Tucker are from Tillamook; Sappington, from Oceanside; Montgomery, from Rockaway Beach.  Dueber and Petrich are from Cannon Beach.
Dinner and Finals Night on June 10 will kick off with a lasagna dinner, "an Arts Center specialty,"  Wrabek said, at 5:30 p.m., followed by performances at 6:30.  Tickets for dinner and show are $15.00.  The $500 grand prize will be awarded after the performances.
"The Oregon Coast Songwriting Contest is intended to recognize and reward good writing," Wrabek said.  "That was our only criterion." Entries, which began being solicited last November, came from as far away as Nashville (in the U.S.) and England.
Judges for the Contest are recording engineer Larry Schaeffer from Nehalem, music teacher Michael Simpson from Rockaway, and songwriter Wrabek, from Garibaldi. All three are also performing musicians.
The Bay City Arts Center is a 501(c)(3) charitable and educational organization, and donations to the Arts Center are tax-deductible. The Arts Center building, at 5680 A. Street in downtown Bay City, is handicapped-accessible.