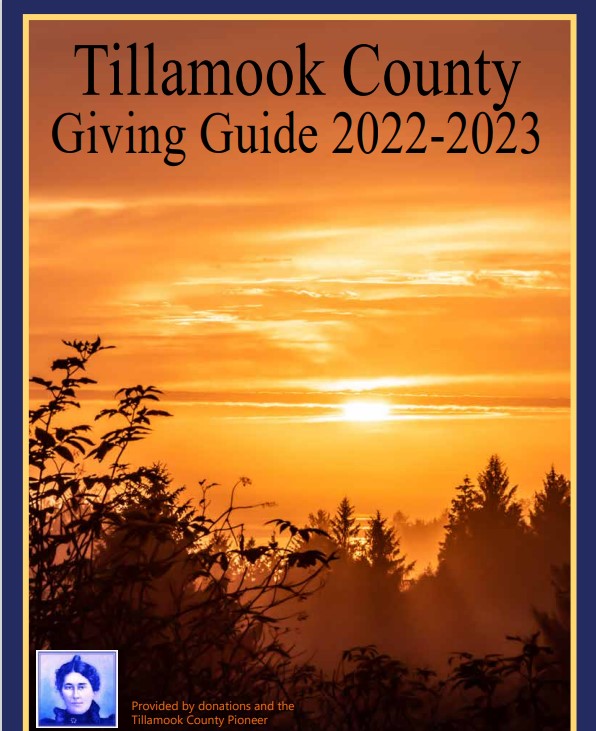 What happens when you call 911?
In Tillamook County, it's likely that volunteers from the nearest fire department will be the first to arrive. In fact, the majority of the rural fire districts in the county are operated by volunteers with limited paid staff.
The same is true in Bay City, where Fire Chief Darrel Griffith is the only paid employee and relies heavily on his volunteer crew to keep his district safe. When a call comes in, his fire fighters are nearby and are the first to arrive and start caring for patients before the paramedics.
"When you call 911, the volunteers are [the ones] coming to help you," Griffith said. "We have four ambulances covering the entire county and even with Bay City smack in the middle, we've had three calls in the last month where we arrived 30 minutes before the ambulance. That means waiting an awfully long time for an ambulance if the firemen don't show up."
Bay City Fire Department Seeks Volunteers
Griffith said before the pandemic, his department had 22 active volunteers. Now, however, he's down to nine, which he says isn't enough to keep the city safe. In 2021, the department responded to 250 calls – up 12% over last year. With less volunteers to help answer the growing amount of calls, Griffith is actively looking for people to join his roster.
"It's an opportunity to absolutely make a difference in a person's life," he said about volunteering. "You are the person there when they need it the most."
Volunteers train for approximately 200 hours through a combination of online courses, on-the-job training, and running drills with neighboring fire departments. Once a volunteer has reached certification, Griffith can put them on the rotation to cover various shifts.
Volunteers assist in everything from fighting fires to vehicle extrication, rope rescues, search and rescue, and everything in between – including, Griffith said, the non-response responsibilities of cleaning the fire engines and putting emergency equipment back in service for the next call.
In November of 2021, the Bay City Fire Department responded to two major motor vehicle accidents within city limits and several other mutual aid calls for vehicle accidents in other districts. Last year the Department went on 74 mutual aid calls with other departments around the county – up from 47 calls the year before.
"We help our neighbors with their incidents because we are all in the same boat," Griffith said, adding that sometimes it's just covering a neighboring district while they answer a call.
The department also had three animal rescues in 2021. "When you have a cat up a tree, we all know the cat won't die up there, but if we can climb up and get it we are keeping a 70-year-old cat owner from climbing up there and potentially really hurting himself," Griffith said.
During the Labor Day fires in 2020, Griffith said his volunteers responded to 16 fires in four days, none of which were in Bay City city limits.
No matter what the emergency is, Griffith said their goal when the call comes in is to stop the emergency. "We can't turn it off, but we can invest a lot of effort in making sure the emergency doesn't' get worse," he said.
Griffith can start training new volunteers right away with no experience necessary. He is also looking for non-response volunteers to help with duties around the station, including helping with childcare when they have to respond to a call. Those interested in learning more can reach out to the Fire Department by calling 503-377-0233, or stop by their weekly drills at 7 p.m. each Wednesday at the Bay City Fire Station, located at 9390 4th St. in Bay City.