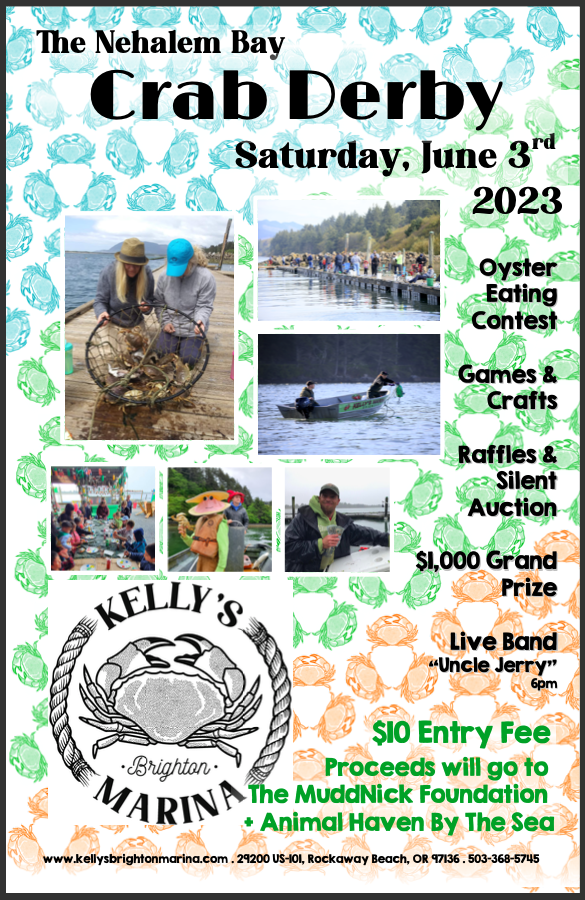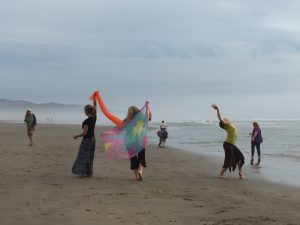 Hello lovely dancers,
We are starting our 2018 beach dances this week!
Saturday, June 30 at 10am
Chapman Point Beach, Cannon Beach – let me know if you need directions
$10-20 sliding donation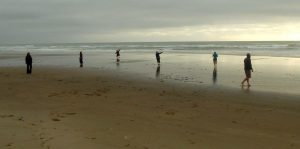 We'll be dancing most Saturdays through the summer until September 15.
There will be no beach dance on July 14.
Let me know if you plan to attend and I'll have an ipod for you. So looking forward to getting back to dancing! https://www.facebook.com/BeachDanceOregon/
Love,
Denise