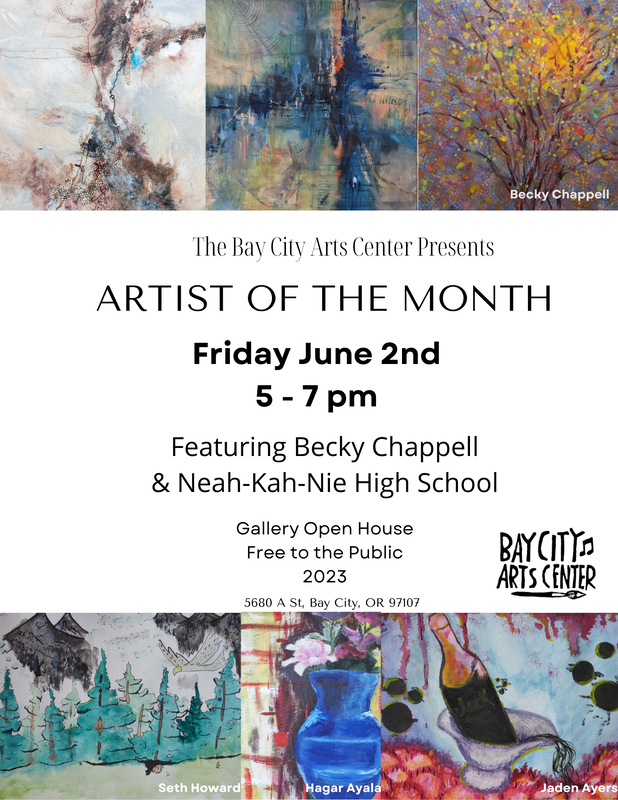 The Coastal Observation and Seabird Survey Team (COASST) will deliver free training sessions in your area for citizens interested in joining the COASST Marine Debris program. The training first training will be held in Astoria on Saturday, October 28, at Clatsop Community College (1651 Lexington Ave, Astoria, OR 97103) in Towler Hall Room 306, from 11:00am – 5:00pm. The second training will be in Cannon Beach on Sunday, October 29, at Cannon Beach History Center & Museum (1387 South Spruce Street, Cannon Beach, OR 97110) from 11:00am – 5:00pm.
The COASST Marine Debris program is focused on the intersection of science, conservation, and communities. Through an interactive, hands-on workshop, trainees will learn how to collect data on the characteristics and location of debris – data that will ultimately be used to map the source and transport pathways of debris and to identify potential harm to people, wildlife, and local coastal ecosystems.
COASST is a citizen science project of the University of Washington in partnership with state, tribal, and federal agencies, environmental organizations, and community groups. COASST believes citizens of coastal communities are essential scientific partners in monitoring marine ecosystem health. By collaborating with citizens, natural resource management agencies and environmental organizations, COASST works to translate long-term monitoring into effective marine conservation solutions. Currently, more 800 volunteers survey beaches in Washington, Oregon, California, and Alaska.
There is no charge to attend the trainings, but we ask participants to provide a $20 refundable deposit if they would like to take home a COASST survey toolkit. Beach surveys are best conducted in groups of 2 or more – please come with a survey partner in mind or plan to join a team during training. No prior experience is necessary, just a commitment to survey a specific beach at least once a month. Training activities take place indoors.
Reserve your training spot by calling COASST at 206-221-6893 or by emailing coasst@uw.edu. For more information on COASST: University of Washington, School of Aquatic & Fishery Sciences, Box 355020, Seattle, WA 98195-5020; Phone: 206-221-6893; Website: www.coasst.org; Email: coasst@uw.edu