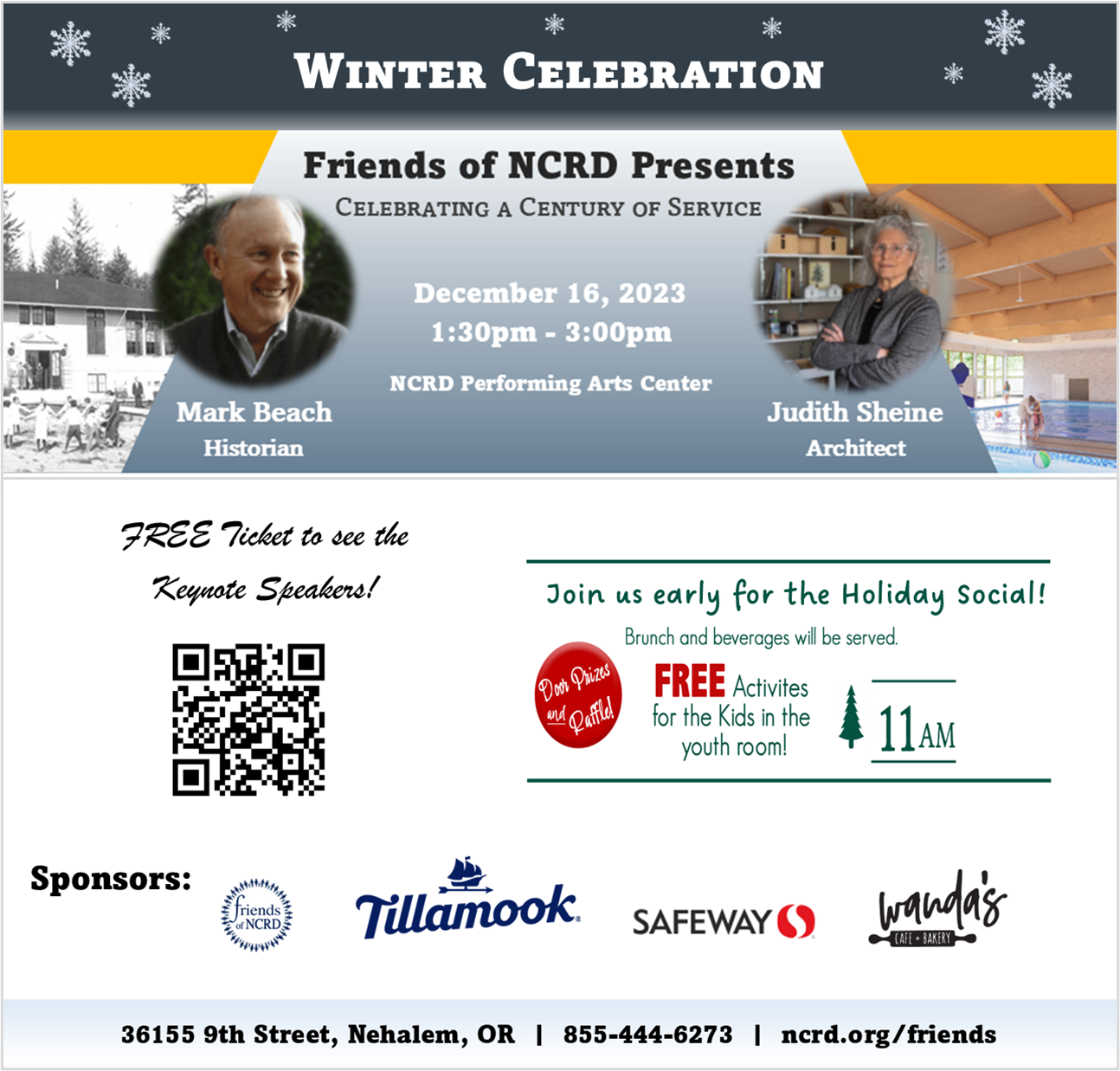 Nearly every area in Tillamook County has photos of marauding bears, wandering through neighborhoods, raiding bird feeders or "cleaning" barbecue grills, or simply wandering through a yard. From Manzanita to Neskowin – and throughout the coast, bears have been very active and causing problems this year. In Neskowin on July 2nd, ODFW trapped a 2 to 3 year old male bear and much discussion ensued on social media about it's fate. So the Tillamook County Pioneer reached out to ODFW to find out it's fate. According to ODFW, this bear was not relocated—it was euthanized. It was trapped because it had been seen repeatedly in daylight and breaking into structures, behaviors considered an indication of a human safety risk, along with getting into garbage cans.
"We don't relocate bears with these behaviors as they tend to come right back and repeat this behavior, or do it elsewhere, putting other communities at risk," said Michelle Dennehy Oregon Fish and Wildlife Statewide Communications Coordinator.
Dennehy continued, "It has been a particularly bad year for bear damage, and the poor berry crop due to weather is playing a role. We ask residents and visitors to the coast to do all they can to avoid feeding bears." See the information below for more tips about being "Bear-wise."
Coastwide late berry crop leads to problem bears
ODFW shared this information the end of June:
SALEM, Ore – A late salmonberry crop means hungry black bears are a problem for many of Oregon's coastal communities.
Salmonberries are typically ripe in May but the extended cool, wet spring on the Oregon coast slowed or disrupted that process. In many areas, the berries still have not ripened, and in some areas the pollination seems to have failed resulting in few berries available. Thimbleberries are behind schedule on the north coast although if forecasted clear weather occurs there may be hope for the upcoming huckleberry and blackberry crops.
Hungry bears, determined to eat are digging into residences' garbage, bird feeders, BBQ grills, pet food, chicken and livestock feed and in some instances, killing livestock. Bears attracted to humans for food can become a safety concern when they attempt to break into homes or approach people.
ODFW wildlife biologists coastwide have their hands full with bear complaints.
They say the best remedy is prevention and urge coastal residents to secure food, garbage, and recycling.
Help keep bears wild by following these BearWise tips:
• Never feed or approach bears
• Secure food, garbage and recycling
• Remove bird feeders when bears are active
• Never leave pet food outdoors
• Clean and store grills
• Alert neighbors to bear activity
Use bearproof garbage cans if they are available from local waste management or keep garbage and recycling secure until collection day. Electric fencing is also an effective deterrent.
A bear habituated to human foods and other attractants may become extremely aggressive defending those food sources and pose a threat to human safety. When prevention measures fail to deter these bears, they are humanely euthanized, and the meat donated to charities if fit for human consumption.
Securing attractants around your property is vital to keeping Oregon's bears safe and where they belong—in the wild.
For more information on black bears and tips for living with them, check the ODFW website. More information available at https://www.dfw.state.or.us/…/living_with/black_bears.asp
Photo description: A bear stands sideways on a road. This is a bear recently spotted at Nehalem Bay State Park
Here is recent video of a mother bear and two cubs, near Nehalem Bay State Park in June: