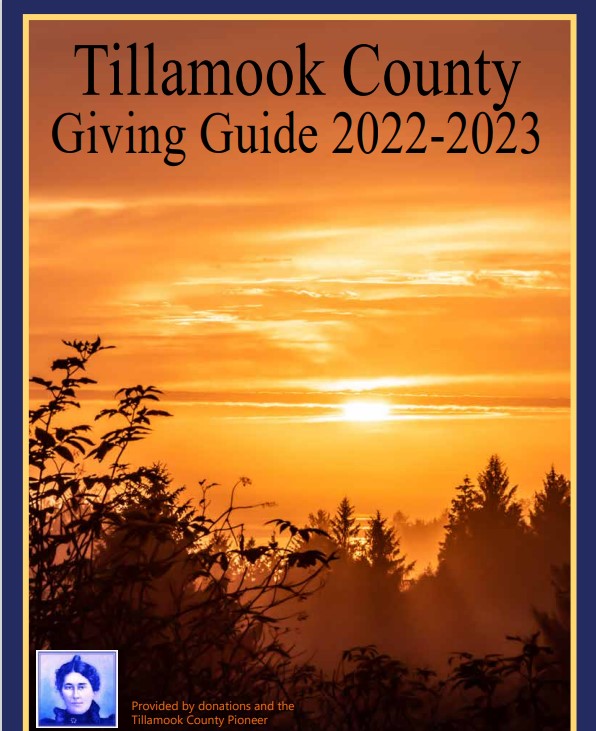 By Laura Swanson, Editor Tillamook County Pioneer
It's looming – the big "V" Day – Valentine's Day. When we show our love for partners, friends, family, fur-babies, any and all our loved ones, with dozens of roses and cut flowers, chocolates and more are lovingly shared. But oh for that special Valentine's Day gift that's unique, one-of-a-kind, truly capturing how special that person is – and something that will be lasting.
Beautiful Creations for Beautiful Creatures artisan Kiva Kauffman has just the "crowning" touch – handmade natural flower crowns. Each one unique – made with fresh or dried flowers in a wide range of styles and colors. "I've always been crafty and love working with natural elements," said Kiva. "There's something about putting a flower-filled crown on all these amazing creatures, seeing that spark of inner magic come to the surface, the radiance and energy, it fills my soul and sets it on fire."
Every flower crown is hand-made and unique — feature a love's favorite flowers.
Flower crowns are available at Phoenix Exchange at 2nd and Pacific in Tillamook or at Lucky Bear Soap Company at 1907 2nd St., Tillamook.
Gift certificates are available or a special event that calls for flower crowns, such as a wedding, contact Kiva through her Facebook Page "Beautiful Creations for Beautiful Creatures", or email kiva.anasazi@gmail.com or call 503-812-2448.