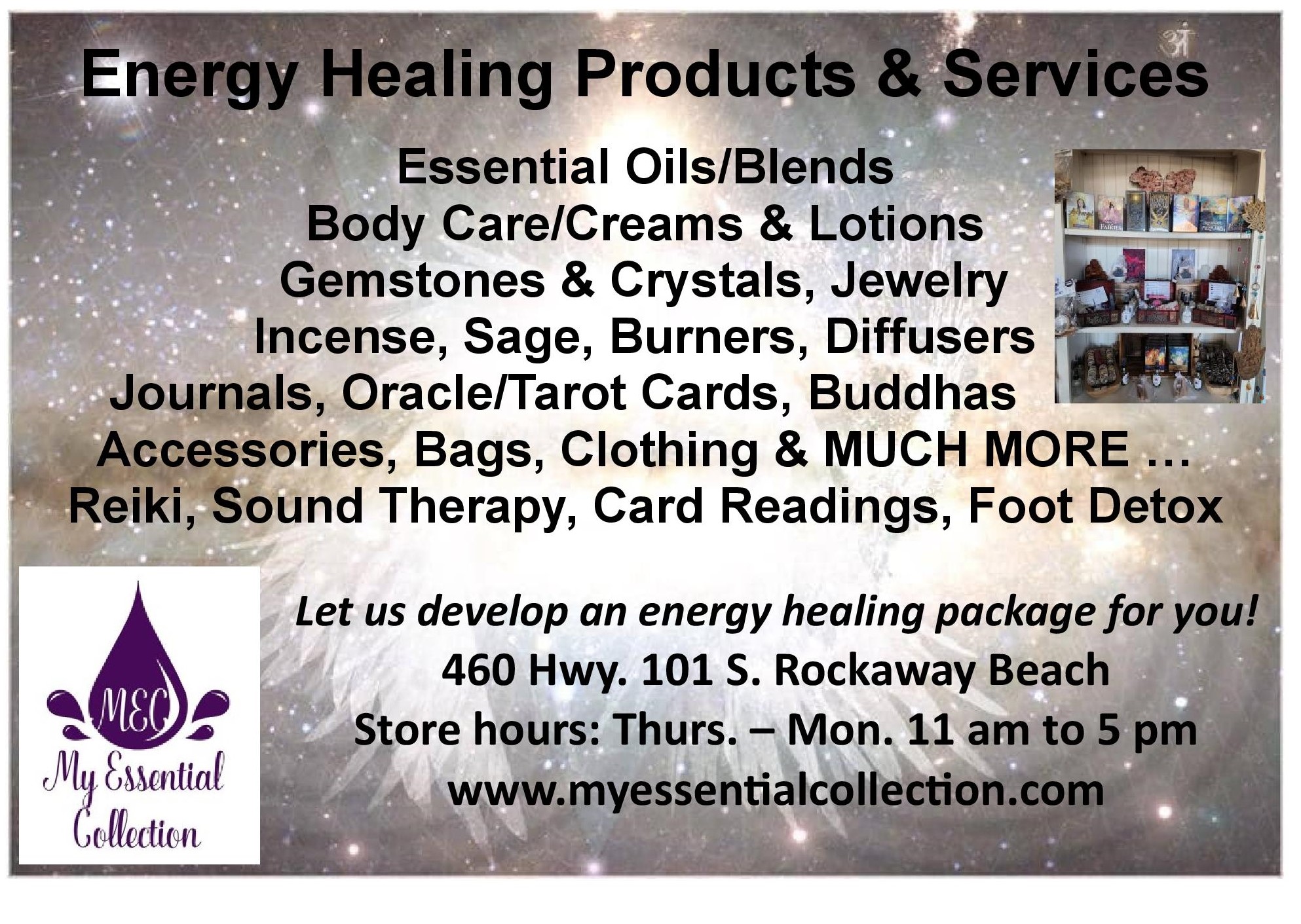 By Tracy Crews and Tiffany Woods, Oregon Sea Grant Program
BEAVERTON, Ore. – Students from Valor Christian School International in Beaverton have qualified for an international underwater robotics competition in Tennessee after placing first at a similar regional contest in Lincoln City that tested their engineering and problem-solving skills.
The team, called Valor Maritime International, was one of 25 teams from 12 towns in Oregon and southern Washington that competed in the 8th annual MATE Oregon Regional ROV contest on April 20 at the Lincoln City Community Center. This is the second year in a row that Valor Christian has placed first.
In the pool, over 150 students from elementary through high school demonstrated remotely operated vehicles – or ROVs – that they built for the competition, which aims to prepare students for technical careers.
The event, which was coordinated by Oregon Sea Grant and the Oregon Coast STEM Hub, was divided into three categories based on skill and grade level. Students placing first in the Ranger category advanced to the 18th annual international competition, which will be held June 20-22 in Kingsport, Tenn.
The competition in Lincoln City was one of 38 regional contests around the world that are supported by the California-based Marine Advanced Technology Education (MATE) Center.
Each year a new theme is chosen. This year's theme highlights the role of ROVs in ensuring public safety, maintaining healthy waterways and preserving historical artifacts. The students must guide their ROVs through tasks that simulate inspecting and repairing a hydroelectric dam, removing debris, testing water quality, restoring habitat for fish and recovering a mock cannon from the Civil War. Students must also create marketing displays and give presentations to judges about how they designed and built their robots.
For the Lincoln City contest, volunteer judges and divers came from Garmin, The Sexton Corporation, Oregon State University, the National Oceanic and Atmospheric Administration, the Environmental Protection Agency, and the Oregon Coast Aquarium. The Marine Technology Society, the Association for Unmanned Vehicle Systems International, and Sexton have each pledged $500 to help the Beaverton team travel to Tennessee.
The regional competition is one of many events offered by the Oregon Coast STEM Hub and Oregon Sea Grant to develop Oregon's future workforce by helping students increase their competency in science, technology, engineering and math.
Winners for the regional competition are:
Ranger Level (advanced level, 1st place finisher advances to international competition)
1st Place – Valor Maritime International from Valor Christian School International
2nd Place – The Tiger Sharks from Tigard High School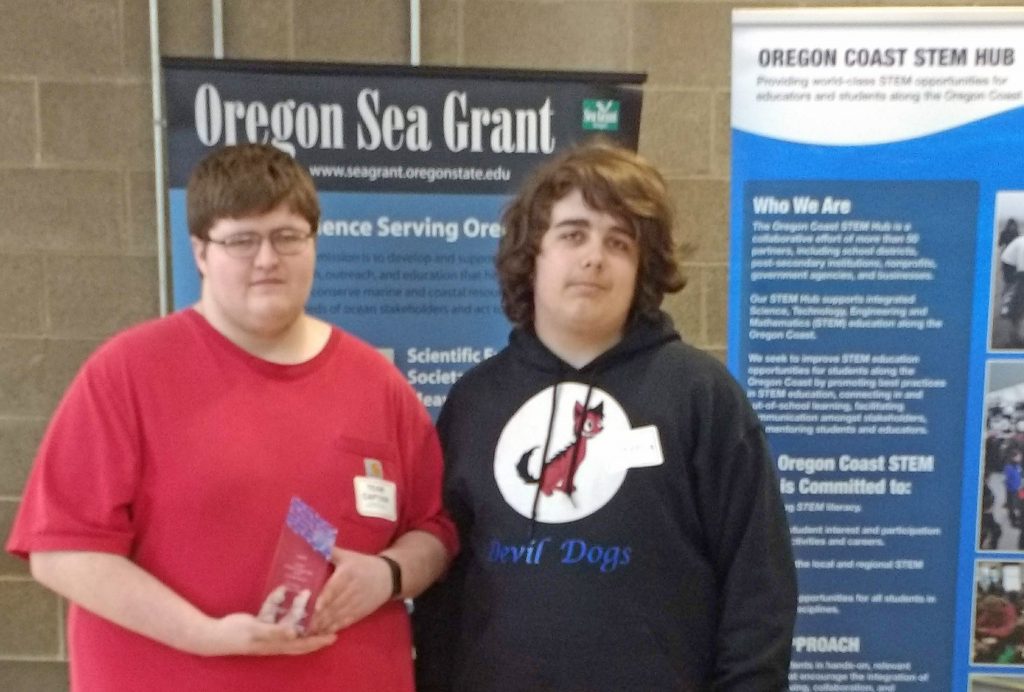 3rd Place – Devil Dogs from Tillamook High School
Navigator Level (intermediate level, participates only in regional competition)
1st Place – Astern Association from Life Christian School in Aloha
2nd Place – ROV Sharks from Wasco County 4-H in The Dalles
3rd Place – Marine Robotics International from Valor Christian School International
Scout Level (novice level, participates only in regional competition)
1st Place – Warrenton Warriors from Warrenton Grade School
2nd Place – Warrenton Water Masters from Warrenton Grade School
3rd Place (tied) – AROMVs from Toledo Elementary School and Warrenton Warrior Waves from Warrenton Grade School
Team Spirit Award
AROMVs from Toledo Elementary School
About Oregon Sea Grant: Headquartered at Oregon State University since 1971, Oregon Sea Grant is a one of 33 Sea Grant programs in the U.S. under the umbrella of the National Oceanic and Atmospheric Administration. Oregon Sea Grant funds research and scholarships, helps coastal communities, operates a K-12 marine education program, and manages the public education wing of the Hatfield Marine Science Center in Newport. For the latest news about Oregon Sea Grant, subscribe to the Breaking Waves blog.