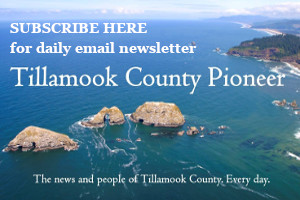 –Neal Lemery (11/29/2018)
Kindness
Comes in so many forms, so many ways
A smile, a cup of tea,
Reaching out, giving a hand
Listening
Accepting.
Together
We honor ourselves and each other
Gifts to share, building community
Bonds, interactions, communion
Union, reciprocity
Strengthening, a weaving together
The whole greater than the parts.
Compassion
Understanding the Other, each other
By opening our own hearts
Being open, exchanging, offering
Receiving
Accepting
Enhancing
Uniting.
Neal Lemery – Community member, author, blogger – his books: Finding My Muse on Main Street, Homegrown Tomatoes, and Mentoring Boys to Men more at neallemery.com