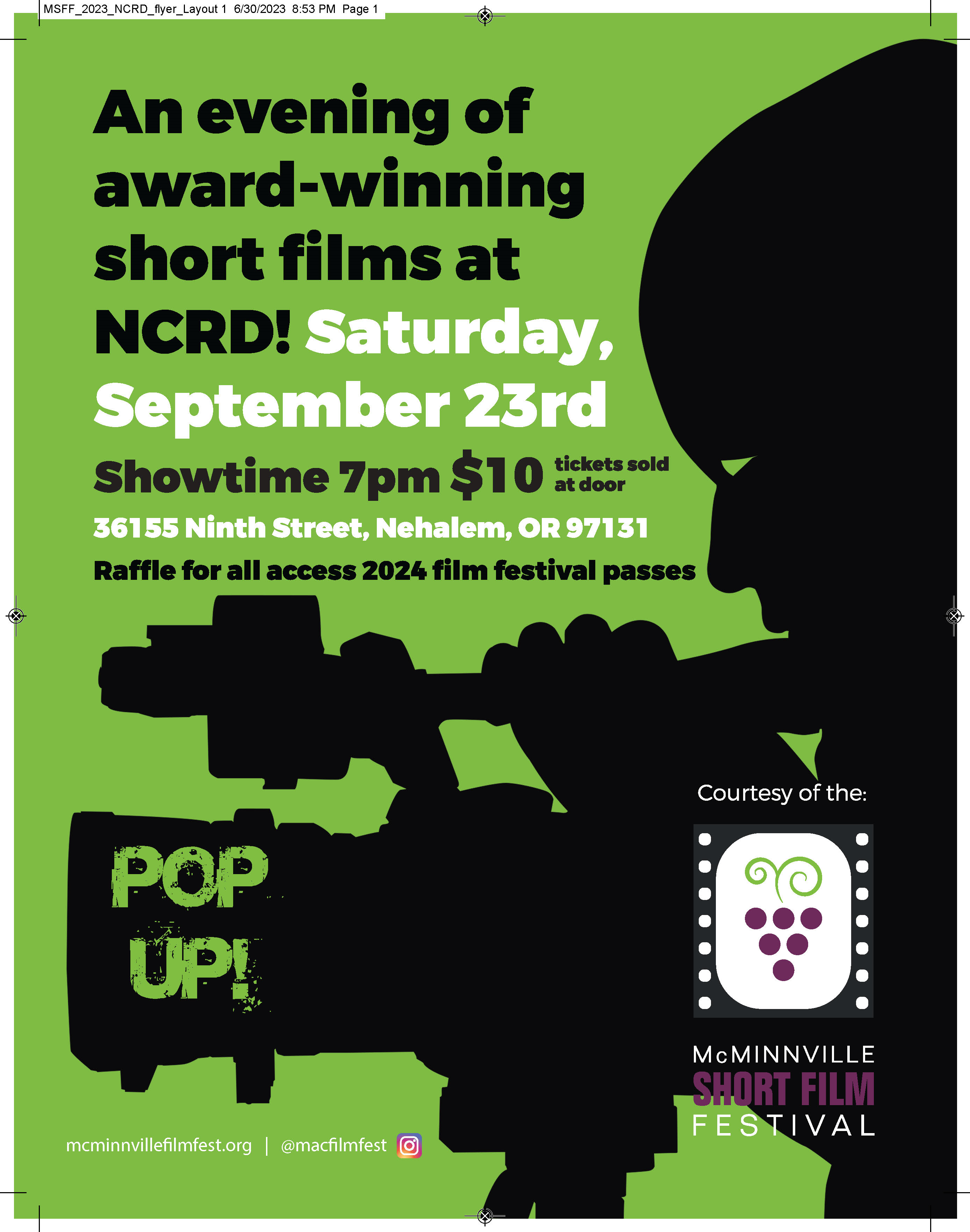 by Frank Hanna-Williams, Tillamook Family Counseling Center
Earlier this year, the Oregon State Legislature (House Bill 5202), allocated $100 million dollars to county behavioral health agencies (through the Oregon Health Authority) to support emerging initiatives to expand/build behavioral health housing. An allocation formula was developed by the Association of Community Mental Health Programs to even out the awards gaps between large/small/rural and frontier counties in Oregon. The formula considered population, but also county economics, poverty level, and other criteria. For Tillamook County, House Bill 5202 funds came to $1.75 million for TFCC to invest in the community.
With the help of a planning process that included community and agency client input, and with the support of the Board of Directors of TFCC, the agency has positioned itself to expand the availability of supportive housing, targeting individuals with serious and persistent behavioral health challenges in Tillamook County. On August 26, 2022, TFCC's offer to the Board of Directors of CARE to purchase the Kichis House site in Tillamook was accepted. On February 17, 2023, Tillamook Family Counseling Center became the owner. Getting to this point has truly been a collaboration between CARE and TFCC.
Currently, TFCC is working through a number of details that include building updates and renovation, staffing and program planning. Our hope is that this can become a life changing and community-building opportunity as well as a step towards health and wellness for a number of individuals with significant behavioral health challenges in Tillamook County.