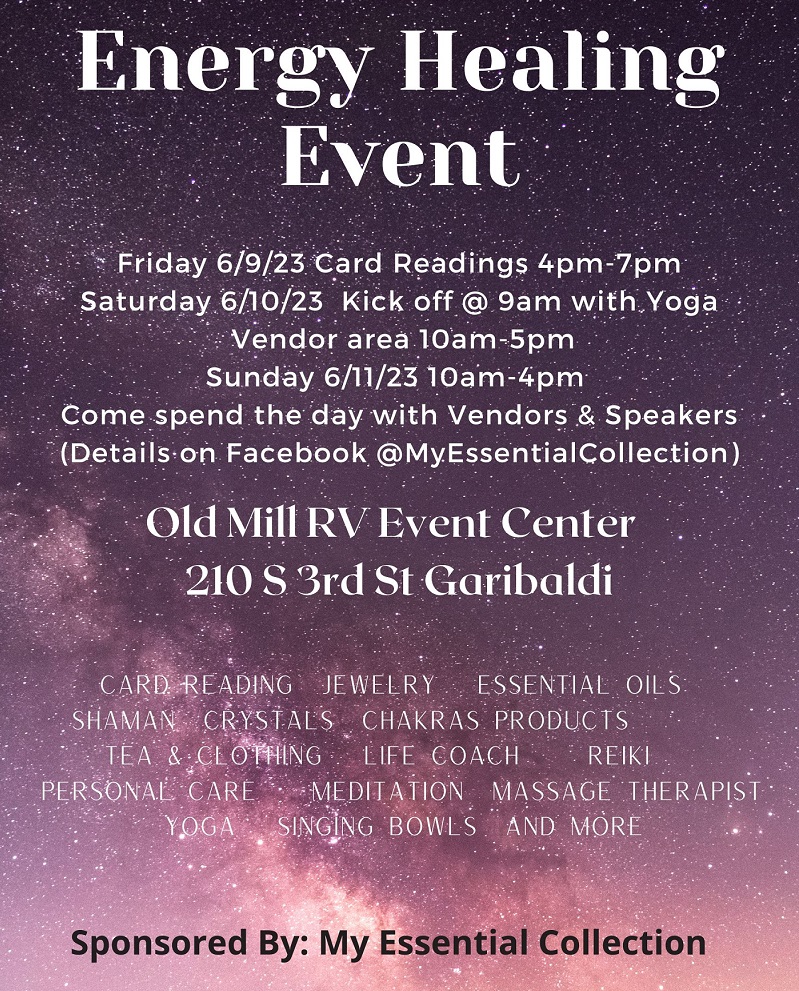 Columbia Pacific Coordinated Care Organization is pleased to announce the integration of their behavioral health care network to further improve and expand access to care during 2019. The provider network, formally managed by Greater Oregon Behavioral Health (GOBHI), will now be managed, strengthened and expanded by Columbia Pacific CCO.
"This is a strategic opportunity to bring the best available resources to the community in order to integrate and coordinate services; this is what Columbia Pacific CCO is known for" says Mimi Haley, executive director of Columbia Pacific CCO.
During 2019, Columbia Pacific CCO will be building the infrastructure needed to further its mission to coordinate and integrate care for its members. Integrating physical health, mental health and addictions benefits under the Columbia Pacific CCO umbrella will lower barriers to coordinating care for substance use and mental health treatment and will broaden the network of providers to offer more patient choice and improve access to care.
A "sister" CCO, Jackson Care Connect (JCC) (also a CareOregon company), has suceessfully made a similar transition. Member engagement with behavioral health clinics in JCC improved by 40 percent. They also saw improved member experiences and utilization of needed services.
"We know that mental illness and substance-use disorders are chronic conditions and we aim to build a comprehensive, trauma-informed, local community-oriented continuum of coordinated care for supportive recovery." Says Safina Koreishi, MD, medical director of Columbia Pacific CCO. "We know that individuals with chronic mental illnesses have shortened life-spans, and intend to create a network that ensures access to preventive and on-going integrated care to meet their physical, oral and behavioral health needs."
"The behavioral health network integration is expected to be complete by early summer, 2019," Haley continues. "Safety and continuity of care for members and a seamless transition for providers are our primary objectives. We are actively working to contract with the same network of providers that GOBHI had, while also looking for ways to improve quality and expand services for greater access to mental health and addictions recovery services. We are also adding new staff to help behavioral health providers in each county improve and expand services through on-site technical assistance, operational improvements, integrated care coordination models, learning collaboratives and other supports they may request."
Columbia Pacific CCO has been working for the last seven years in local communities to integrate care plans and coordination between primary care, behavioral health and hospitals, as well as with social safety net providers. Integrating physical and behavioral health benefits at Columbia Pacific CCO will accelerate the opportunities to continue to transform care and health in each community.
The overall vision of Columbia Pacific CCO is helping those in need reach their highest potential by providing services that support their social, emotional and physical health.
About Columbia Pacific Coordinated Care Organization
Established in September 2012, Columbia Pacific CCO coordinates health services for more than 23,000 Oregon Health Plan members in Columbia, Clatsop and Tillamook counties. For more information, please visit www.colpachealth.org.