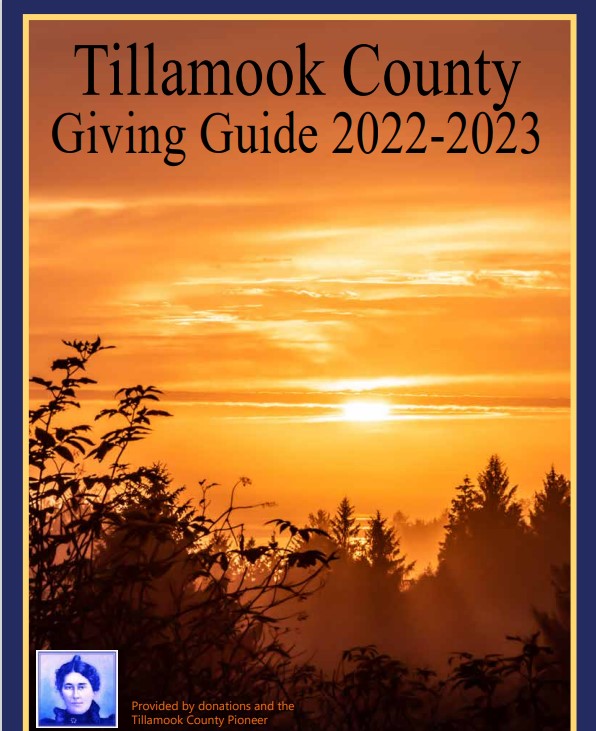 It's abundantly clear that Mary Faith Bell is the only reasonable choice for Tillamook County Commissioner and I urge everyone to join me in voting for her in this year's election.
She has served Tillamook County in many ways that demonstrate her commitment to the county citizens in education, commerce and health care. Her years of work on the Tillamook Bay Community College Board of Education, the Tillamook Chamber of Commerce and the county Tourism Advisory Committee, as well as the Regional Medical Center have proven that she will bring a broad range of talents to the Board of Commissioners.
Mary Faith is not one who will govern from "the top down;" she will listen to the county constituents and make decisions that will benefit them. We have a new opportunity to choose a natural leader who will apply compassion and intelligence to help guide Tillamook County into the future.
Please vote to elect Mary Faith Bell to this important position.
Judson Randall
Oceanside