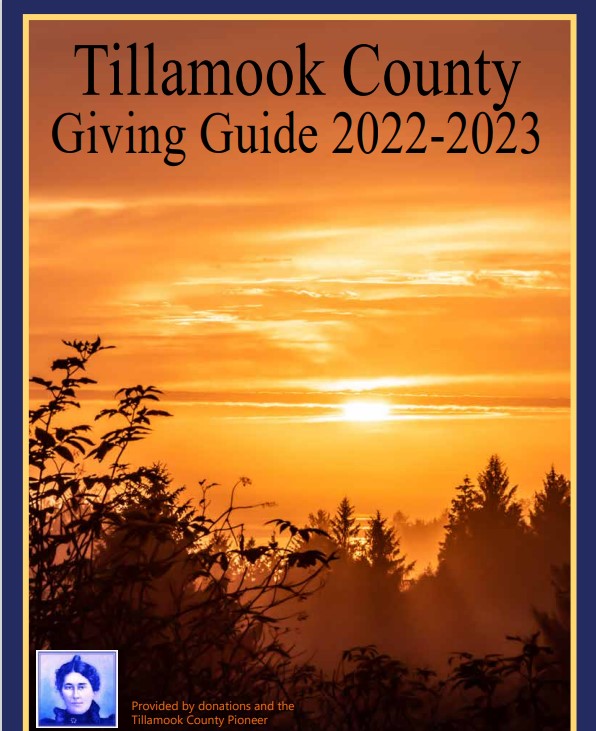 Amazing array of local gift certificates and great prizes – raffle to benefit Brian and Kate Johnstone who lost everything in a house fire last month. Raffle continue through the week – be sure to stop by at Nehalem Bay Winery to get your tickets – $20 each or 6 for $100.
The raffle items for Brian and Kate's benefit so far (more to be added this week) are:
$25 gift certificate to Sleepy Monk Coffee,
$100 gift certificate to Sand Dune Pub
MacGregor's whisky bar donated a $20 gift certificate
Salt and Paper in Manzanita donated the "surfin'Manzanita" retro inspired artwork.
Nehalem Bay Horse Excursions donated a trail ride ($85 value) & a pony ride ($25 value). There are a few more items still being added, so we will continue to sell raffle tix all week. $20 each or 6/$100. Purchase at Nehalem Bay Winery. Drawing will take place on Friday 11/10. …
For more information, contact Nehalem Bay Winery at 503-368-WINE. Come by the Winery for tickets, open 9 am to 6 pm every day, located at 34965 Hwy. 53, Nehalem.