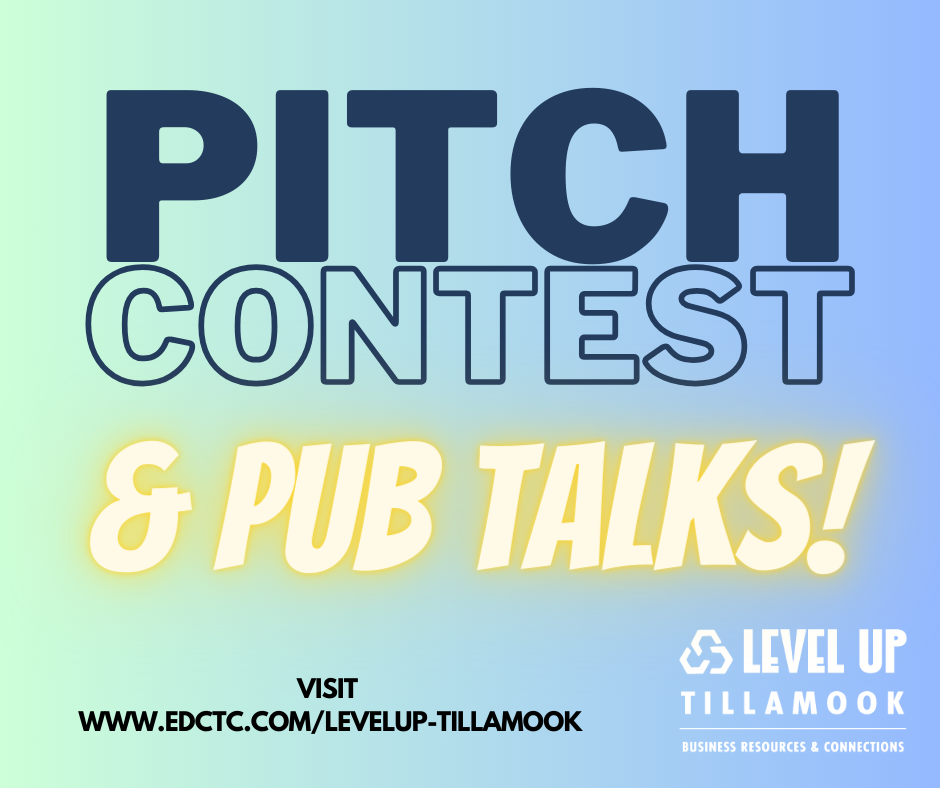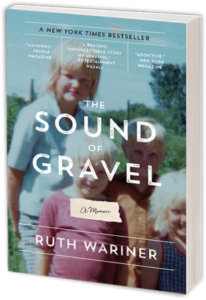 The Year of Wellness and the Tillamook County Women's Resource Center are sponsoring this important community conversation about child sexual abuse with a reading by author Ruth Wariner on April 18th from 5:30 to 7 pm at Tillamook Bay Community College. Child sexual abuse is far more common than most people know.
Wariner shares her story of childhood abuse, focusing on her healing journey.
"The Sound of Gravel" is Wariner's memoir about her life – raised in horrifying poverty, abused by a stepfather, she made a desperate break for freedom when she was 15.
A harrowing story – "Heartstopping …. Wrenching" said Entertainment Weekly.  "A story you won't soon forget," said Good Housekeeping. Join us as we hear Wariner reveal why she couldn't stop fighting until she and her siblings were safe and how she has learned to find peace, forgiveness, and resilience.
There will be a discussion about tools and resources for help, hope, and healing for survivors and for the community.  All community members play a part in the social and emotional well-being of children and families. By talking about sexual assault and child abuse, provides support for survivors, and spreads the word about resources and help that is available in the community.  Through community conversations, we all learn about ways to reach out and help survivors feel supported.  Join us on Tuesday April 18th with author Ruth Wariner, reading from her memoir "The Sound of Gravel" at 5:30 pm at Tillamook Bay Community College.
April is Sexual Assault Awareness month, for more information about what you can do spread the word and support survivors, contact the Tillamook County Women's Resource Center at 503-842-9486 or www.tcwrc.net.
This is also Child Abuse Awareness month — contact the Northwest Parenting Program for positive parenting information at 503-842-8201 ext. 270, and report child abuse by calling 911 or 877-302-0077.
It's time to talk about it.