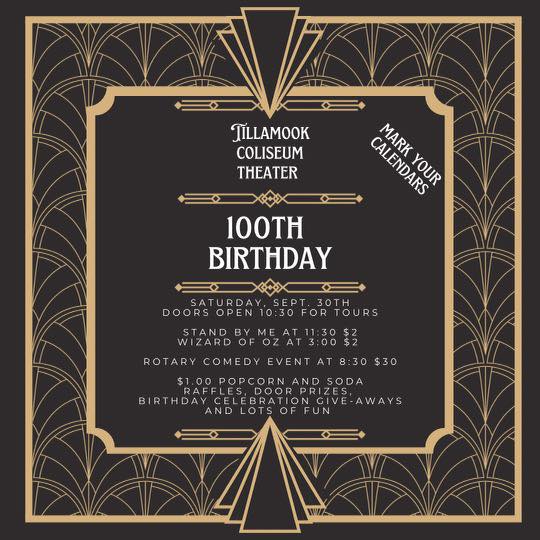 Tillamook County Community Health Centers sent out this warning yesterday August 5th. Scam artists posing as health inspectors are targeting restaurants in Oregon, trying to gain financial advantage by manipulating food facility owners.
An Environmental Health Specialist ("Health Inspector") will:
• Introduce themselves to the owner, manager, or person in charge.
• Present a County issued photo identification card, usually around their neck or clipped on to their person or bag.
• Present a County issued business card on request.
• Direct the owner or manager to pay any fees at the Local Public Health Authority, Environmental Health Program.
If the "health inspector" is unable to provide valid photo ID and/or a business card, contact your local Environmental Health Program to confirm that they are a current employee: Allison, 503-842-3943, or Jaime, 503-842-3909. If the office is unable to confirm the "health inspector's" identity, contact your local law enforcement agency.
What should I do if I receive a call from someone saying they are a "health inspector" asking for personal or secure information?
• Don't give out any personal or secure information.
• Get a name and contact number.
• Call your local public health authority: 503-842-3943 or 503-842-3909.
• Call your local law enforcement agency non-emergency number, in Tillamook County: 503-815-1911.
The impersonation of a public officer is a criminal offense. Anyone found impersonating a health inspector or any government employee is guilty of a felony crime.
If you have questions and/or information regarding fraudulent activity, contact Environmental Health: Allison, 503-842-3943, or Jaime, 503-842-3909.
Our staff in Tillamook County Environmental Health are:
Allison- Office Specialist Environmental Health
June (Dezi) – Registered Environmental Health Specialist (REHS)
Jaime – Environmental Health Program Manager and Registered Environmental Health Specialist (REHS)