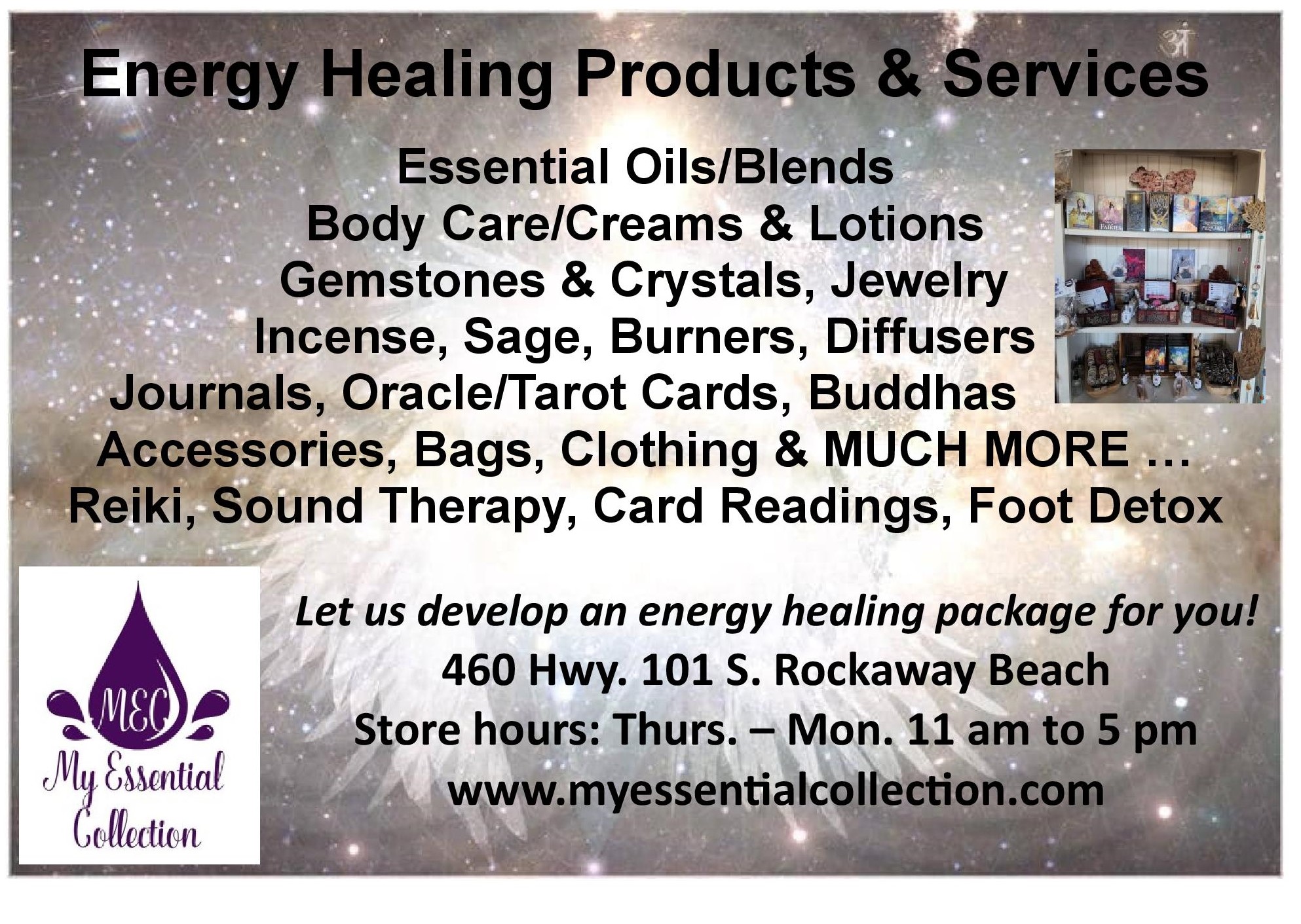 By Dan Haag for Friends of Cape Falcon Marine Reserve
The summer season at some of the North Coast's most popular parks is one of adapting to new realities for park staff. Covid-19 has caused a budget shortfall of over $20 million dollars for Oregon Parks and Recreation Department, resulting in a flurry of layoffs, a reduction in seasonal hiring, and cuts to regular services. All of this comes at a time of year when people from around the world flock to the Oregon Coast to get a taste of the surrounding natural beauty. With people itching to get outdoors after months of self-quarantine, coastal state parks have become an even more popular destination.
With less money and fewer staff to handle a sudden surge of visitors, park rangers are working with what they have.
Ben Cox, park manager of the Nehalem Bay Management Unit, acknowledges the challenges that Covid-19 has brought to summer on the coast, particularly when it comes to staffing.
"We usually have 26 warm bodies, which includes permanent and seasonal employees, working across the entire Unit during the summer," Cox said. "We have 14, or 54% of our usual staffing level."
This issue can make caring for large park areas particularly tricky: much of the Nehalem Bay Management Unit borders Cape Falcon Marine Reserve and encompasses about 10,000 acres and includes nine parks and waysides – Nehalem Bay, Ecola, Tolovana, Arcadia, Hug Point, Saddle Mountain, Oswald West, Manhattan Beach and Cougar Valley.
Maintaining patience and understanding have been one of the biggest hurdles for Cox and his staff.  "OPRD built a brand over our almost 100 years of service. That brand includes clean facilities and offering the very best of Oregon that we possibly can," he said. "We look vastly different now. Parks aren't as well-kept, restrooms aren't as clean and we cannot offer a lot of the programs and services we used to."
Showers in campgrounds are a prime example. It requires a lot of labor resources to clean and sanitize, so they are currently closed. Guests mistakenly believe shower closures are related to Covid-19 safety when, in fact, it is a labor resource issue. This contributes to and increase in frustration and confusion.
Scheduled revitalization projects have also had to fall to the wayside as rangers try to keep the park system afloat. Cox said the only project work his staff seriously engage now is reactive maintenance as funds flow directly to the core mission of providing basic services. The rest will have to wait indefinitely. In the Nehalem Bay Unit, recently approved projects now on hold include a new trailhead parking area and vault toilet on south Neahkahnie, complete remodel and repair of the Tolovana Beach and the Manhattan Beach restroom, and multiple building efficiency upgrades, including tankless water heater installations, restroom trail replacement and yurt upgrades and repairs.
The so-called "new normal" has been an adjustment for park visitors as well. Visitors have noticed the absence of showers, the absence of hiker/biker camping, no drop-in camping, and the absence of ranger-led programs and activities. There is also the general appearance of parks, and Cox admits they don't look as good as they normally would. As parks first began to open, visitors weren't overly vocal about reduced services. They were grateful to be able to return accessing coastal areas.
"There was a lot of restless energy and folks just needed to return to their favorite parks," Cox said. "Now we're back into welcoming guests that made reservations months ago and these folks seem somehow unaware of our restricted operations and how Covid has impacted us as a Department. In general, people are much less patient with our reduced service levels. It can be frustrating for this hard-working team but they're taking it in stride and continue to deliver excellence amid unprecedented change and loss."
It is more important than ever that visitors leave the parks they visit better than they found them. There are many things travelers to North Coast parks now need to take into consideration as they plan their next trip. Chief of which is not to rely on web or social media for Oregon Parks and Recreation Department info outside of the official OPRD social media pages or website. Campgrounds have no hiker or biker camping, there is no drop-in camping, and there are no ranger-led summertime programs and activities. You can help reduce stress on parks and park staff by limiting your group size and packing out all of your garbage. If you are unsure of your travel plans, consider postponing your trip to the North Coast until a later date.
Everyone who loves Oregon's state park system must recognize that, like everything else Covid-19 has touched, OPRD will not be the same for some time. That includes the seasonal employees who could not return to service this year, and all the actively-employed people across many programs and directorates within OPRD that were laid off. These are people who love what they do and act as stewards of our coastal parks. Their absences are deeply felt.
"We miss them dearly and hope a day comes when we can welcome them back to our family," Cox said