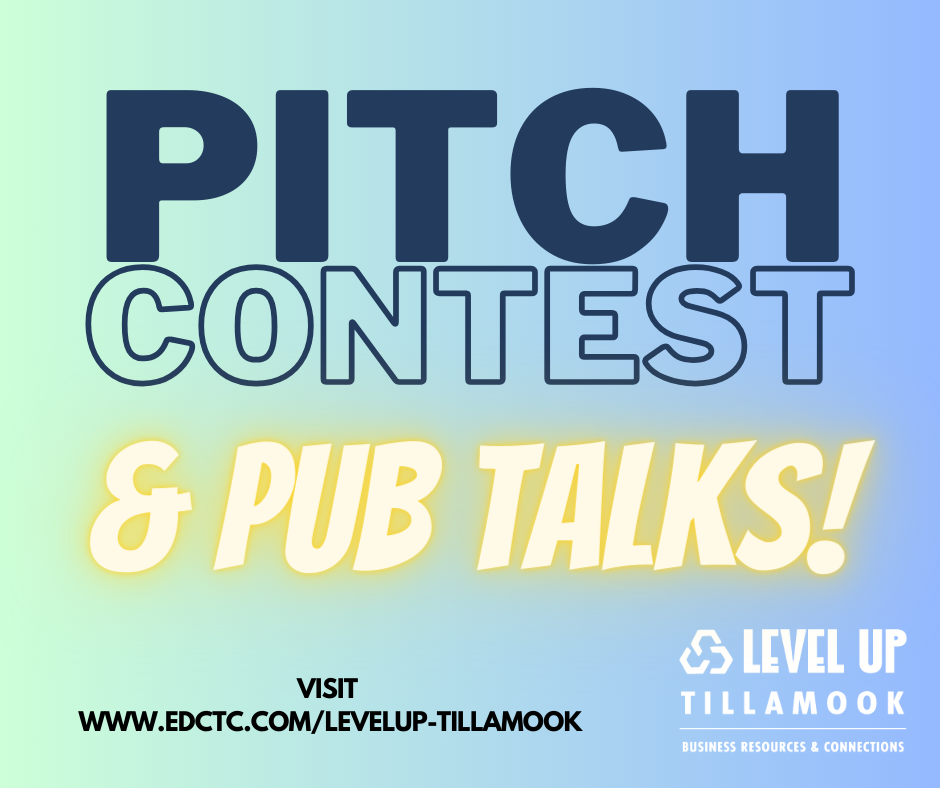 MANZANITA, Ore. – You might say that Brian Williams is a little "loco" for local – especially when it comes to supporting North Tillamook County nonprofits. In January, The Big Wave Cafe in Manzanita hosted a successful fundraiser for the Eugene Schmuck Foundation, and now it's time for the annual spaghetti dinner fundraiser for the North County Food Bank on Monday February 26th. Tickets are available at the door, or in advance from North County Food Bank volunteers – call Betty at 503-368-4080 or Tom at 503-368-6620 for more information or for tickets. The spaghetti dinner will be served from 5 to 7:30 pm, includes salad, garlic toast, and dessert for $15.00, with vegetarian and gluten-free options available for the main dish.
Each year the Big Wave Café gives back to several local nonprofits including the Tillamook Bay US Coast Guard Station and veterans organizations. For Chef/Owner Brian Williams, who owns the business with his wife Carol, and their son, Sam Williams, who is the restaurant manager, this is a restaurant with a purpose – to support and give back to the community. "This is truly one of the most special places in the world," said Brian Williams, "and a strong sense of community because of the amazing nonprofit organizations. We have been doing these spaghetti fundraisers annually for a variety of organizations since 2011 and helped raise over $65,000. This is a natural fit for a business that's all about good food to make sure that we are feeding everyone in our community."
"We do our best to make sure no one goes hungry," said Tom Ayres, volunteer with the North County food bank, which is located in the Nehalem Bay Health District building in Wheeler. "But the need continues to grow."
"There are more people at risk of going hungry in the community," said Brian Williams, who, with his wife Carol, owns the Big Wave Café. "The food bank fills a crucial gap, and we are honored to help its volunteers continue their mission."
The North County Food Bank serves much of north Tillamook County, including the Nehalem Bay area. The food bank uses the proceeds from the Spaghetti Dinner to purchase food to give to the local hungry. The operation is entirely volunteer-run. Part of the Oregon Food Bank system, the North County Food Bank receives food from both the Oregon Food Bank and local donors. However, "We have to buy alot of our food these days," said Ayres. The North County Food Bank is open 1-3 p.m., Tuesdays and is located in the Nehalem Bay Health District building basement, across from the Rinehart Clinic. Donations can be dropped off from 11 am to 3 p.m., Tuesdays. For more information, call 503-368-4080 or 503-368-6220.
The Big Wave makes a practice of supporting the community year-round by employing up to 30 people, all local residents, and sourcing as many of its food items as possible from Tillamook County, said Williams. "It costs more to buy from our local farmers, ranchers and fisherman, but it provides a better product and keeps money in our county." In past years, the Big Wave Café has hosted dinners on behalf of a number of local nonprofit organizations, including the Pine Grove Community Club, Friends of North Tillamook Library, Rinehart Clinic, and Manzanita Business Alliance, and others. "Please join us in supporting these great local organizations that play a role in making this the best place in the world to call home," added Williams.
The Big Wave Cafe is located at 822 Laneda Avenue, in Manzanita.