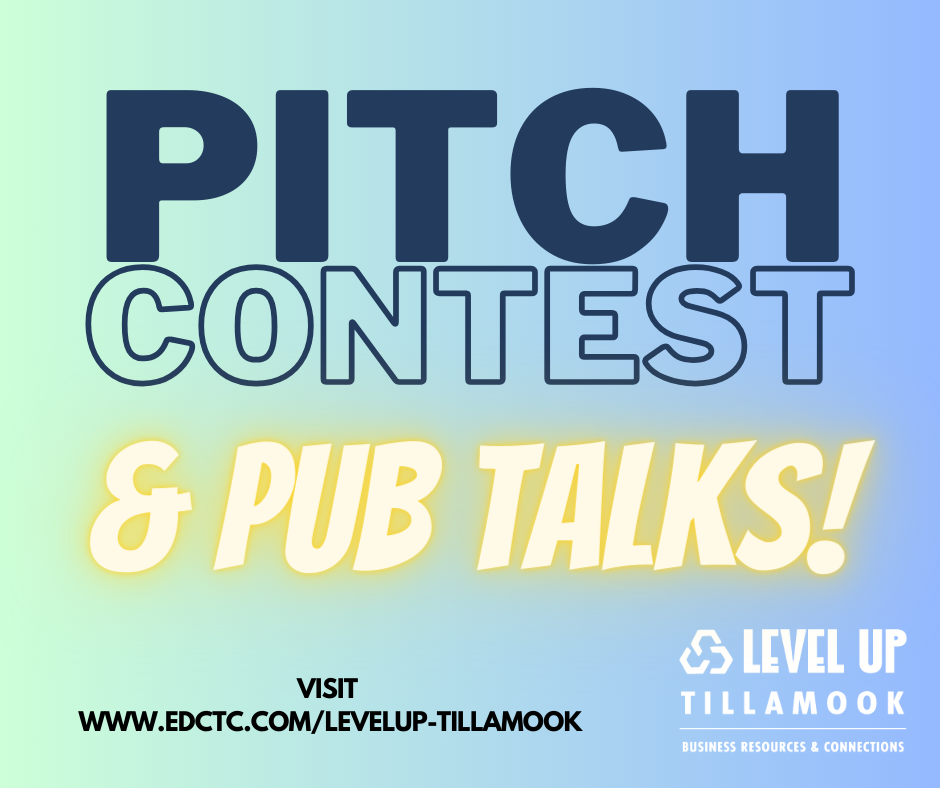 The new year is a month old, and the annual "eat healthy" resolution for many is often put on the back burner, especially if you want to eat out. That's a common dilemma for those that have food sensitivities, or adhere to certain eating regimens, or are simply wanting to eat healthy – restaurants are often "off-limits". Big Wave Café aims to feed every one, and their new menu and daily specials reflect that commitment.
"Several months ago, we adjusted our menu and designated dishes as gluten free, vegetarian and vegan," said chef/owner Brian Williams. "We were getting lots of these requests," he continued, "We provide the foods our patrons want, and it's especially important to provide healthy options, that's more than a salad." Williams doesn't just talk-the-talk, "I've been focusing my food choices on healthier options, and you just feel better."
Nightly specials at Big Wave Café include a seasonal veggie rice bowl that's a feast for all the senses. A rainbow of seasonal vegetables which in January includes red, yellow and green bell peppers, brocillini, butternut squash, carrots and Brussels sprouts are lightly sautéed in olive oil, presented over steamed white rice with black beans and topped with a local Bennett Family Farms egg. "We are breaking the barrier for folks that want to dine out and eat healthy," said Williams.
A big part of healthy eating is freshness and seasonality. Big Wave Café's menu and specials reflect the best ingredients, locally sourced, and served in ways that showcase the flavors of the foods. The Big Wave Café Mission states: Food at the Oregon Coast is not only a necessity, but also a culture. For this reason, our food is not prepared in advance but instead in the moment that you order. We strive to use only fresh ingredients, and therefore it may take longer for us to serve your meal.


Looking for a delicious meal at a local restaurant that's healthy too is easy at Big Wave Café. Join them for lunch or dinner 11 am to 9 pm, Friday through Tuesday (closed Wednesdays and Thursdays) at the entrance to the Manzanita, just off Highway 101 at 822 Laneda Avenue. See their complete menu and more at www.oregonsbigwavecafe.com.