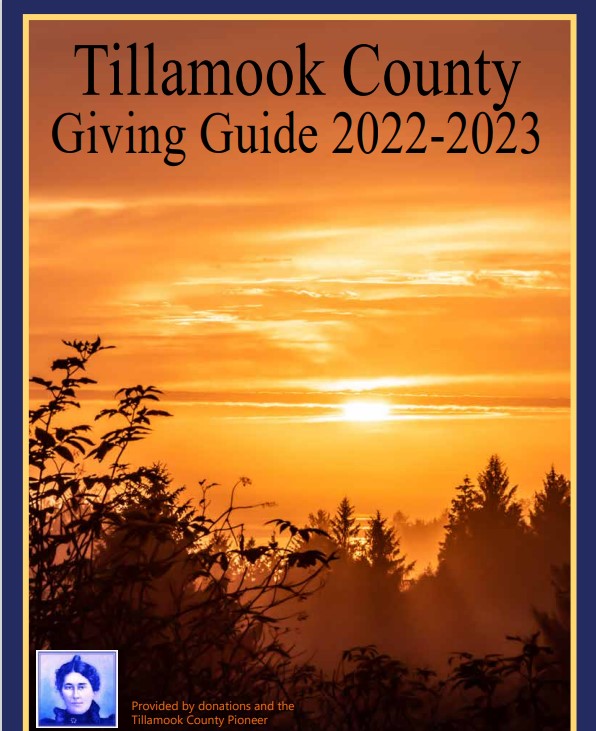 By Laura Swanson
The Big Wave Café in Manzanita, Oregon has always adhered to a strong, source locally farm-to-table, boat-to-table philosophy. "It's better for everyone," said owner/chef Brian Williams. "Our customer, our local farmers and fishers, and our environment."
The Big Wave Café announces a formal partnership with the Monterey Bay Aquarium Seafood Watch program, committing to serve only seafood caught in ocean-friendly ways. Big Wave Café is only the second restaurant in Oregon to join the Seafood Watch program.
Seafood Watch empowers consumers and businesses to make choices for healthy oceans. Using science-based, peer reviewed methods, Seafood Watch assesses how wild-caught and farmed seafood affect the environment and provides recommendations indicating which items are "Best Choices," "Good Alternatives," and which ones to "Avoid."
As a Seafood Watch business partner, the Big Wave Café pledges to serve only seafood rated a "Best Choice" or "Good Alternative" and to educate its customers, suppliers and employees about sustainability issues. "This was a natural fit for us, and really wasn't that difficult to do," commented Williams. "Our access to fresh seafood is one of the benefits of living here on the North Oregon Coast, and it's always been important to us to preserve this precious resource. The Seafood Watch program is a way for us to encourage customers and other restaurants and grocery stores to make informed decisions about where their food comes from."
"Seafood Watch is proud to welcome the Big Wave Café as its newest partner," said Seafood Watch Director Jennifer Dianto-Kemmerly. "Working together is critical to help create healthy and abundant oceans that will continue to supply us with food, help regulate our climate, and provide a livelihood for millions of people."
By partnering with Seafood Watch, the Big Wave Café will help build awareness about how our seafood choices affect the world's fish populations and the impact of seafood production on ocean health. More than 50% of U.S. consumers* say that buying sustainable seafood is personally important. Through the partnership, the Big Wave Café patrons can be confident its menu selections come from ocean-friendly sources.
Seafood Watch is referenced by more than 1,000 businesses at 150,000 locations world-wide to help inform about purchasing decisions.   The Big Wave Café joins hundreds of partners with Monterey Bay Aquarium Seafood Watch to actively work to help shift the market toward environmentally responsible fisheries and aquaculture operations. For more information about Seafood Watch, download the app or go to www.seafoodwatch.org. For more about the Big Wave Café go to www.oregonsbigwavecafe.com or come by and join us for a seafood meal. The Big Wave Café is located at 822 Laneda Avenue, at Hwy. 101 at the intersection to the charming town of Manzanita, open seven days a week, Sunday through Thursday 8 am to 8 pm, Friday and Saturday, 8 am to 9 pm.
*(Source: Truven Health Analytics – NPR Health Poll)