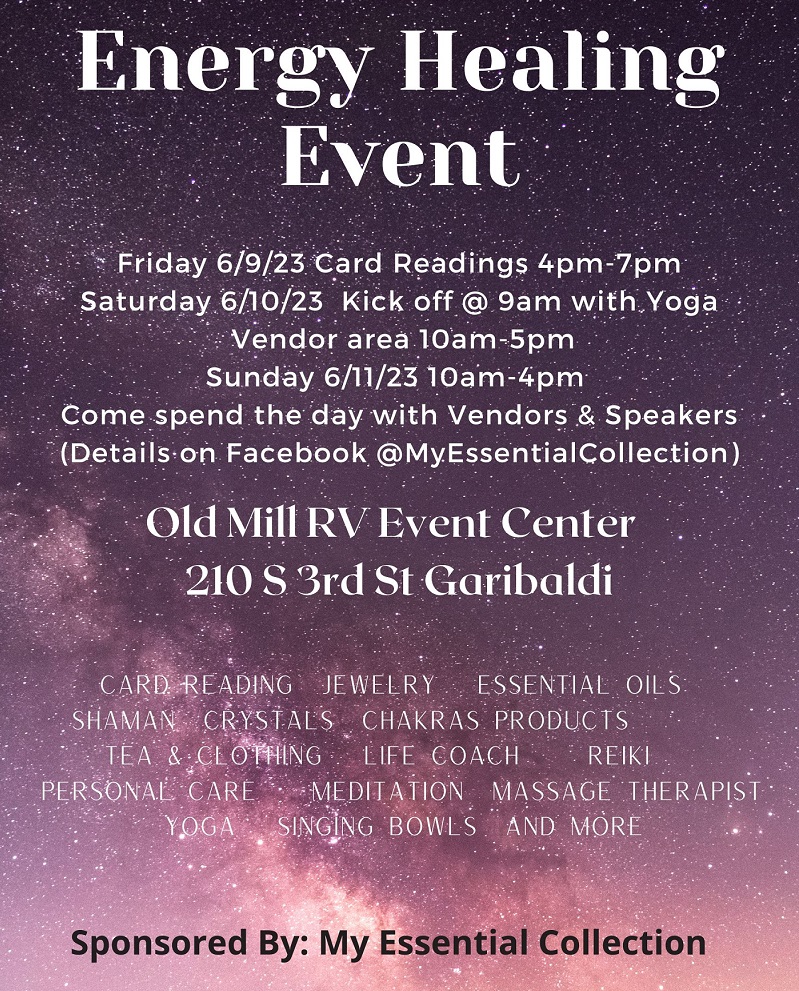 "I can scarcely remember the first / time we came to this doctor, / David three, diagnosed delayed / as though he were a flight / that might land anytime." —these lines form the beginning of Phyllis Mannan's poetry chapbook, Bitterbrush, about her adult son with autism. It was recently released by Finishing Line Press.
The poet will read from her chapbook on Thursday, June 28 at 6 p.m. at Cloud & Leaf Bookstore in Manzanita.
In Bitterbush, Phyllis Mannan takes us inside the mysterious, fascinating, seemingly unreachable world of her autistic son, David. These poems are both heart-wrenching and heart-opening, but their emotional charge never overpowers their artistic skill, as Mannan's formal control never falters, and her language is always crisp and vivid. For anyone whose life has been touched by autism, or for anyone who relishes the power of poetry to render the most complex and challenging human emotions, Bitterbush is a must read.
–John Brehm, author of Help Is on the Way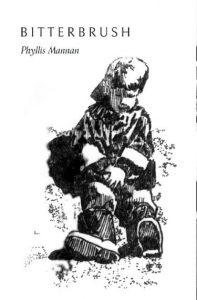 "Phyllis Mannan's Bitterbrush is a deeply affecting, bittersweet account of what life feels like to parent an autistic child, not only during that child's young years but also when he becomes an adult. In language at once spare yet knife-edge sharp, these poems are remarkable for their will-not-look-away gaze," writes Andrea Hollander, author of Landscape with Female Figure: New & Selected Poems, 1982-2012.
The author began writing about her son David in an attempt to understand him. Later, she wanted to discover what happens to family relationships when the ability to communicate and understand feelings is severely limited. Through her poems and nonfiction stories, she also hopes to give her son—and perhaps others with unique ways of thinking—a voice in the world.
Based on poems in Bitterbrush, Phyllis Mannan received an Oregon Literary Arts Fellowship in Poetry. Her poems have appeared in Cloudbank, the North Coast Squid, The Oregonian, Rain Magazine, StringTown, Verseweavers, Willow Springs and other publications. Her memoir, Torn Fish: A Mother, Her Autistic Son, and Their Shared Humanity, published in 2015, explores the questions, "What happens when a child with autism grows up?" and "What makes us human?"
An advocate for adults with developmental disabilities and their families, Phyllis has served on the Board of Directors of Edwards Center and Bethesda Lutheran Communities Family Association. A former high school English teacher, she lives with her husband in Manzanita.
Finishing Line Press is a poetry publisher based in Georgetown, Kentucky. In addition to the Chapbook Series, it publishes the New Women's Voices Series.
You may order a copy of Bitterbrush at Cloud & Leaf Bookstore or online at https://www.finishinglinepress.com/product/bitterbrush-by-phyllis-mannan/ or Amazon.com.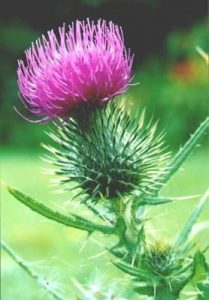 Redeeming the Thistle
-Phyllis Mannan
My mother climbed stone steps
in our garden, recapturing names
I might have called my children in a fairy tale:
Lithodora, Penstemon, Coreopsis Moonbeam.
She stared at my neighbors' front yard:
morning glory around roses, blackberries ripe
in the plum tree, quack grass bursting
through concrete, a few seeds
on bent dandelion stems. Worst
of all, the thistle.
"Grab a paper bag and get over there. Cover
those flowers before they go to seed.
Chop the bottom and cart
that thistle away!"
Later, I pulled my own crabgrass,
dandelions, a little oxalis. No thistles.
I remembered my neighbors worked long
hours, slept at their office, afraid
their microfilm company would fail.
I crossed the street to inspect the pariah:
tall … needle-spiked.
Brown flowers like bristles. Soft
purple down at the tip.