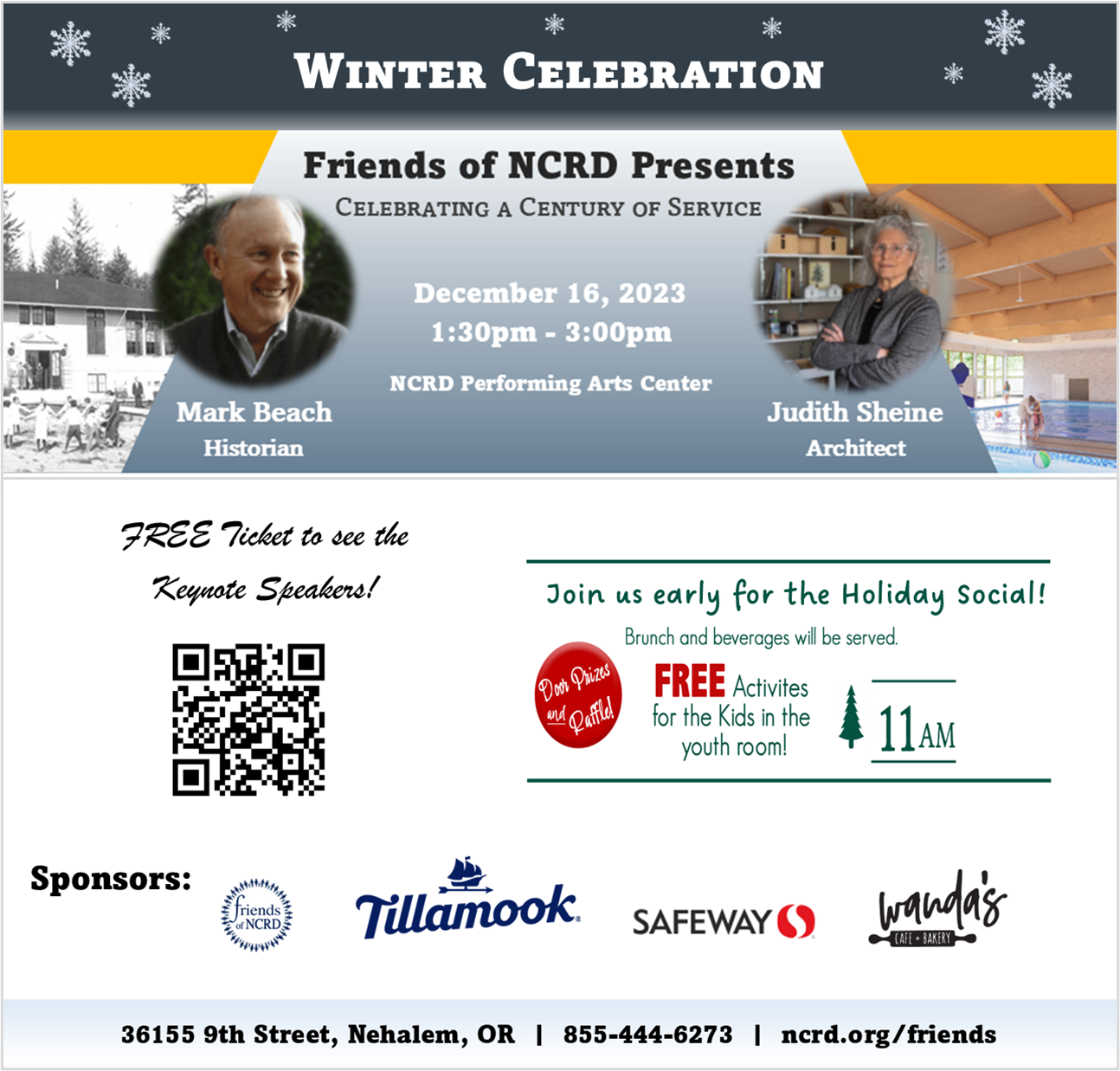 CANNON BEACH, OR – Beach and bird lovers mark your calendar! This May, a handful of local groups will host an opportunity to learn and get involved in research around the iconic Black Oystercatcher. Along with community partners, The Audubon Society of Portland coordinates this great program to help everyone learn more about this beloved coastal bird every year!
Black Oystercatcher Monitoring: Join the Audubon Society of Portland, in partnership with the Haystack Rock Awareness Program, Friends of Cape Falcon Marine Reserve, Oregon Marine Reserve Partnership, USGS, and US Fish and Wildlife, for training on Black Oystercatcher monitoring. The event will be held at Cannon Beach City Hall, 163 E. Gower St., on Friday evening, May 4th at 6 pm. This event is free and open to the public, light refreshments will be served. No experience necessary!
Black Oystercatchers are an iconic and easily recognizable bird we share our coast with. It is also a species of conservation concern because of its small population size and vulnerability to habitat impacts. If you would like to learn more about this amazing bird and are interested in helping with Audubon Portland's community science effort to monitor oystercatchers on the coast, consider attending this training. The training will cover Black Oystercatcher life history, conservation challenges they face, and instructions on how to participate in our abundance and nest monitoring program.
If this sounds interesting to you please contact Joe Liebezeit (jliebezeit@audubonportland.org) and Amelia O'Connor (ameliajoconnor@gmail.com)
For more information visit:
Audubon Society: http://audubonportland.org/issues/citizen-scienceFriends of Cape Falcon Marine Reserve: www.nehalemtrust.org/capefalconmr
Haystack Rock Awareness Program: http://www.ci.cannon-beach.or.us/hrap