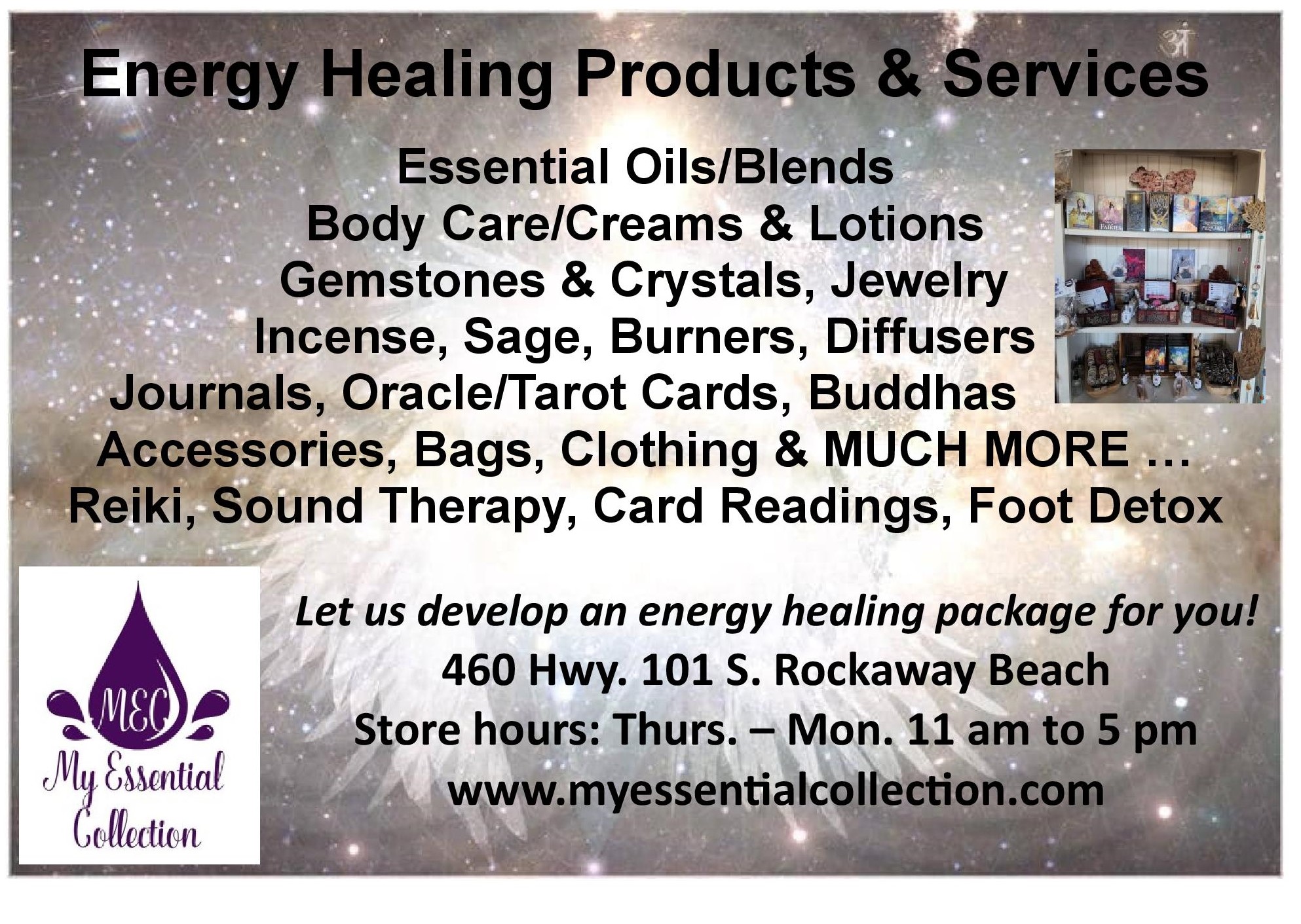 Pacific City Dorymen's Association presents the 19th annual Blessing of the Fleet on Saturday June 3rd at noon, Cape Kiwanda beach access in Pacific City.
Introduction: At 11:55 am
The National Anthem: with the presentation of the Colors by local Boy Scout Troop 170.
Welcome: Special Thanks for the flowers.
Introduction of the 2016 Dory Days Royalty: Grand Marshals; Dory Princess; and Junior Dory Princess
Messages from the Clergy: Dan Mason, James Dieringer and Linton Whittles
Special Music: 
Reading of the Names and Tolling of the Bell: Remembering those who have passed on this year, reading by Craig Wenrick. The Bell Toller will be Tom Donohue.
Announce: The flowers go to Sea (if the ocean is calm enough).