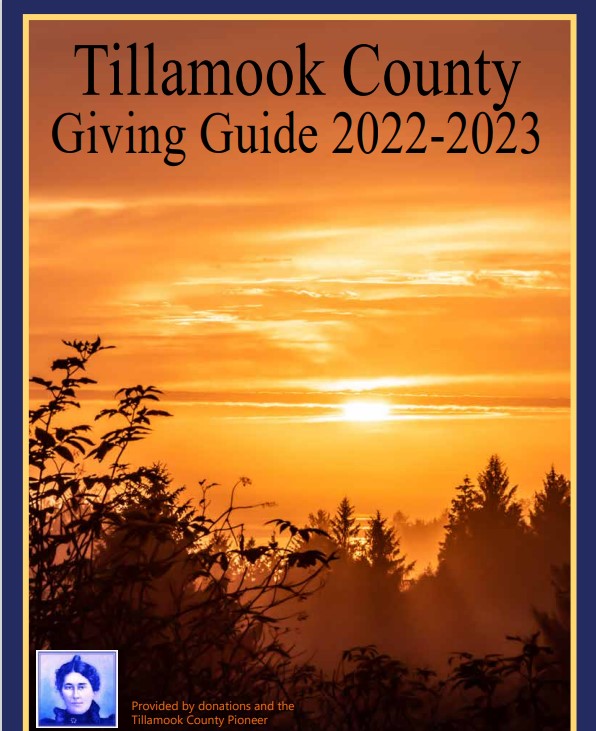 The fun gets started at 4:30 pm March 6th at the Blue Heron Cheese & Wine Co. kicks off the celebrations for St. Patrick's Day. If you're feeling festive come and wear green!
Hop Valley will be sampling three for free brews!
Chef Jim is making something extra special, of course, Stout and steak pie for the main dish and yummy Reuben Wraps for an appetizer, and finish off the night with Jim's chocolate mint cake.
Music by Mojo Holler another fresh new to the Blue group that we are very excited to have join us!
Art Accelerated announces upcoming fundraiser Paint Night at Blue Heron's First Friday, March 6th
Sign up today to secure your spot for the next Paint Night at Blue Heron Cheese Company's First Friday Event, this Friday, March 6th, 6-8PM.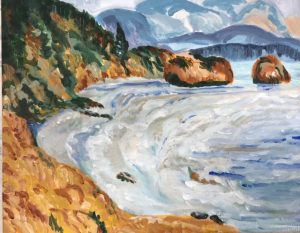 Art Accelerated, local non-profit art organization, invites you to come and enjoy the food and drink and create your own masterpiece with a minimum of
instruction from local artist, Christine Harrison. Inspiration for the seascape is an American artist, Childe Hassam's painting of Ecola Beach on the Northern Oregon Coast. Cost to participate in the paint event is $55 and includes all supplies needed.
For more information or to sign up go to: Eventbrite Art Accelerated now has tickets open for reservation! Click the attached link to create your own masterpiece. Limited spaces that usually fill up before the event, or sign up during Gallery hours at Art Accelerated Gallery, 1906 Third Street in downtown Tillamook.