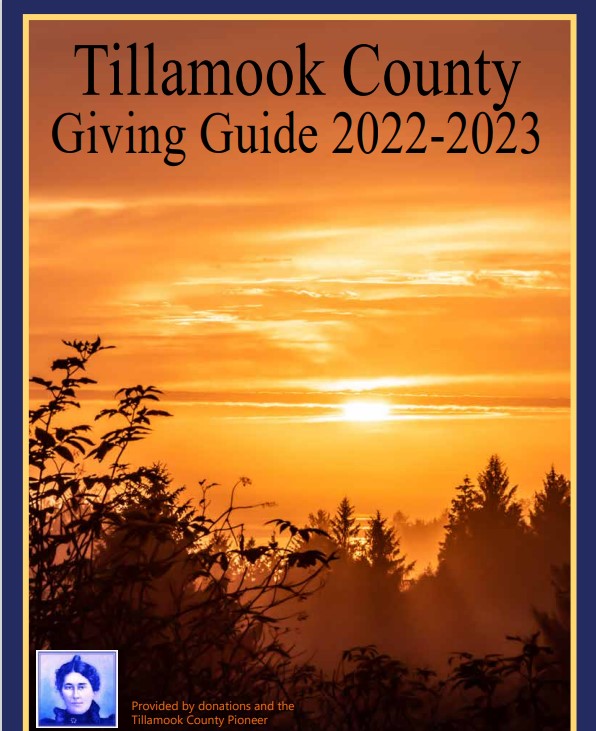 EDITOR'S NOTE: Welcome a new Pioneer contributor, Jim Heffernan. He will be contributing book reviews (his first is below – by a local author we all know – "An Industry Worth Fighting For" by Derrick Josi), commentary and op/eds. Jim is an avid political analyst and reader with a lot to say about many topics. We're really excited to share his perspectives … and "I've been thinking" insights. Here's a little about Jim's background: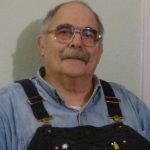 My name is Jim Heffernan. I was born in Denver, Colorado. dropped out of high school at 17, and joined the Air Force. I moved to Tillamook in 1979 at the age of 33 with my wife and two sons. My sons were in the 6th and 9th grade when we moved here. We had vacationed on the Oregon coast in 1974 and 1976 and we all wanted to move here.
Tillamook just happened to be the place on the coast where I could get a job in 1979. It was a very lucky break that the job I got was as a maintenance mechanic with Tillamook Cheese. I worked there for 30 years and retired in 2009. Not many factory mechanics were able to work that span of years without some disruption of employment.
Since then, I've largely been involved in repairs to this old farmhouse, reading, and following politics. I was raised in a Democratic household and remain a staunch Democrat. I am aware that some of the fingerprints at the crime scene of our broken society are from Democrats.

By Jim Heffernan
I heard about this book at the "Y" and was very intrigued. I spent 30 years of my life as a maintenance mechanic (engineer) at the cheese factory involved in all the things that happen to the milk on its journey from milk to cheese/whey/butter/ice cream. I was a little in the dark on what happened before the milk got to us. I was sure there were farmers and cows involved, but a little foggy beyond that.
This book is written in a very accessible style and I found it very easy to read and very educational.
When I volunteered to write this book review for the Pioneer and I feel a little like my thunder was stolen. The excerpt below is what Amazon had to say about the book and I don't think I can say better than they did. Seems a little strange to me, agreeing with Amazon.
A storm cuts through the placid Oregon skies. Not a meteorological event—rather, an onslaught aimed at destroying the livelihood of dairy farmers across America. Standing in the bull's-eye is Derrick Josi, a fourth generation dairy farmer who has taken a stand against the lies, deceit, and personal attacks made by self-proclaimed activists across social media. This book offers readers a glimpse behind the curtain of a working dairy farm. Staying true to his charm and wit, Derrick does not shy away from sensitive topics. Rather, he presents reality in terms that are stark but sensitive…a balance as delicate as the lives for which he is responsible. This isn't just the story of one dairy farmer; it is the story of an industry worth fighting for.
I think anybody in Tillamook County will find it interesting, even if they only just drive by the farms. Josi has elevated the occupation of farmer to another level and provides a special, personal tour of the life he leads, and it's importance to our food system.
"An Industry Worth Fighting For" by Derrick Josi – 279 Pages Published Oct. 15, 2021
(available at library, Amazon -free it you subscribe to Kindle Unlimited; Tillamook Chamber, local bookstores)
You can find out more about Derrick's social media campaign to educate and inform about the dairy farming industry at www.tdfhonestfarming.com