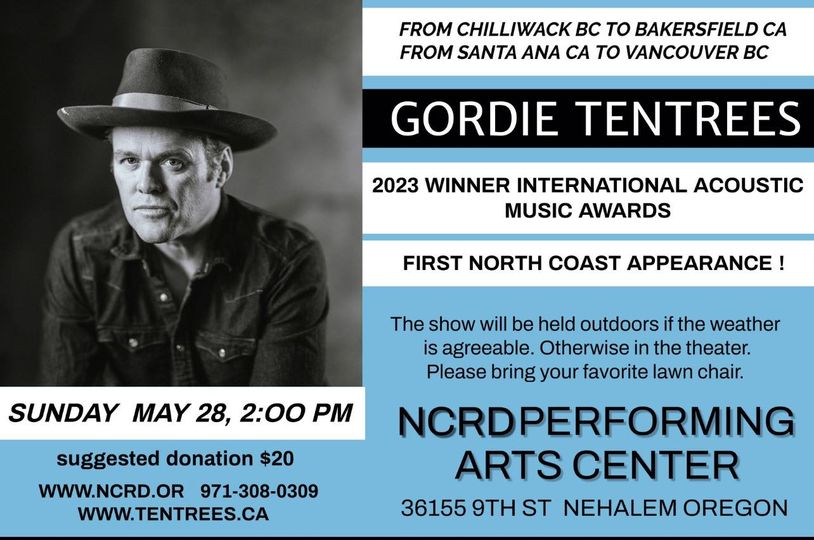 By Jim Heffernan
Cheese War is a book written mainly about a tumultuous time in Tillamook County between 1962 and 1968. It was written by a pair of sisters who lived through those years as teenagers. The book also includes a generous amount of history before and after that period of strife.
I found the book interesting and entertaining. I may be prejudiced because I started a 30 year career with the cheese factory in 1979. The time period in the book was never discussed much in the factory while I was there. I think there were hard feelings that persisted. I think this time period may also have a bearing on our communities' insular nature.
Hemmed in by the Pacific Ocean and the Coast Range, Tillamook County is great dairy country, but getting it to market has always had its problems. Condensing the milk to cheese and butter was an early and obvious solution.
In 1909, farmers banded together so that they could co-operatively get their milk to market. By 1915 there were 25 small cheese factories throughout the county that produced cheese and butter under the name Tillamook.
In those days, cows were milked once a day and the milk was transported in 10 gallon milk cans. Multiple factories made it easier for the farmers to transport their milk, but led to problems with quality and inventory control.
In 1949, a large factory was build on the present day site and the smaller factories began to disappear.
As population grew, it became more profitable to sell fluid milk to the "outside" market. Selling fluid (Grade A) milk required higher standards and gradually farmers became a little separated by whether or not they were marketing their farms milk mainly for the cheese or for the Grade A market.
In the early 60's, there were two factions of farmers. One faction belonged to the original Tillamook County Creamery Association (TCCA) and the other was the Grade A fluid milk shippers which became Tillamook Cheese and Dairy Association. (TCDA). TCDA was led by George Milne.
For a while, they co-existed as a separate Boards of Directors with Beale Dixon as manager and an overlap of membership.
In 1962, Anita Nielson, a stenographer for the company revealed to TCDA members that Beale Dixon was making unauthorized loans to retailers to promote the sale of fluid milk. The worst part was that he seemed to be making contradictory statements about what he was doing.
These revelations led to a bitter dispute between the competing boards. A proposal was made to oust Beale Dixon. The TCCA board voted narrowly to keep Dixon on, while the TCDA board voted to fire him as manager.
This began a six year period marked by multiple lawsuits , court hearings, disputed votes and community discord that lasted until 1968. In the end, TCDA ceased to exist.
TCDA was simply worn out and impoverished by a constant diet of lawsuits and court cases.
The book concludes with an epilog that details the progress and success of TCCA after those troubled years.
I like that the authors conclude with the positive thought that the principal adversaries, George Milne and Beale Dixon, would be happy to see the present day success of TCCA.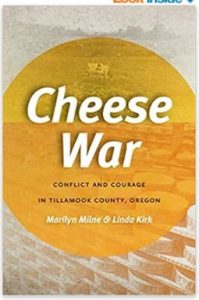 232 pages
Published June 22, 2022
Available at Cloud and Leaf Bookstore, Manzanita, Amazon, Powell's and Tillamook Public Library.