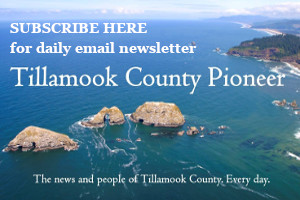 By Jim Heffernan
I'm an old man, and most of the books I read are written by people as old or older than me. This book's authors, Chloe and Canyon, are barely in their thirties.
Chloe, the candidate, and Canyon, the campaign manager, managed to win State House and Senate elections in a rural and very red corner of Maine.
The book is divided into 7 chapters.
Chapter 1 paints a background of what's happened in rural America in the recent past. I love that they use a lot of footnotes to direct the reader to further information and maybe another slant on their viewpoints. (A total opposite of books by Mike Pompeo and Ron DiSantis).
I think chapter 2 is my favorite. It's one of the longest chapters and is devoted to detailing how the Democratic party has harmed and ignored rural America.
Chapter 3 and 4 are histories of their winning House and Senate elections in 2018 and 2020.
Chapter 5, 6, and 7 are about the nuts and bolts of what it takes for a Democrat to be elected in rural and Republican districts.
I'll leave you with comments from two of my heroes, Bill McKibben, the environmentalist and Robert B. Reich, the economist.
"Not many political books make you both weep a little and then stand up and cheer." Bill McKibben
"A wonderful, powerful book–and one of the most hopeful I've read about a possible future for American politics." Robert B. Reich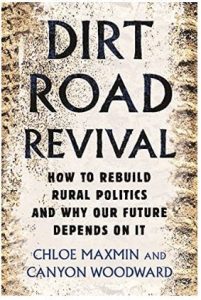 196 pages (36 are notes and acknowledgements) Published May 10, 2022
Available at Cloud and Leaf Bookstore in Manzanita, Tillamook Public Library (someday soon), Powell's and Kindle.
Interested in joining a book club? Contact Jim Heffernan about potential book club selections – Anyone who is interested can contact me at codger817@gmail.com.