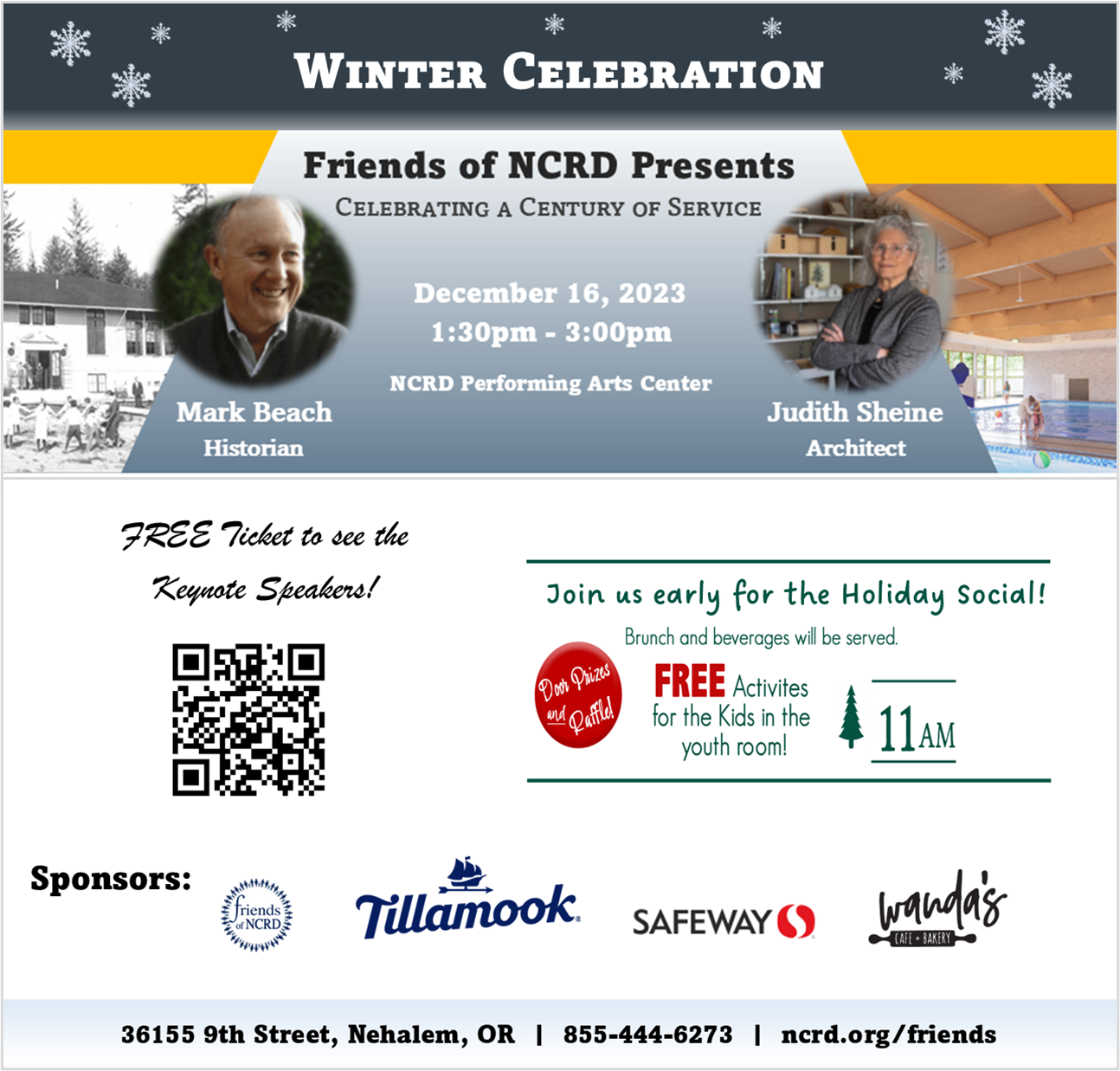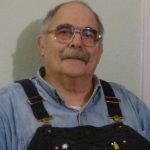 By Jim Heffernan
Divided We Fall: America's Secession Threat and How to Restore Our Nation by David French
278 pages, Published 9/22/2020 Available at Tillamook Public Library, Amazon (print, audio and e-book) and Powell's
I am as "blue" a Democrat as you're likely to find outside a mental health facility. I go to sleep each night with the thought that the Ronald Reagan presidency started us on the road to the mess we find ourselves in today.
I could be wrong. Forget I said that.
Imagine my surprise to discover that now one of my favorite writers is a man with deep Republican and Christian sensibilities. Before he took up writing, he had a highly successful career as a lawyer who specialized in litigating for Christian schools and hospitals who felt the Federal government was infringing on their civil rights. Few, if any, lawyers have argued more cases before the U. S. Supreme Court.
I really enjoyed this book and I never felt like he was inserting "padding" to make for a more impressive length. His writing is characterized by honesty, humility, and true Christian morality.
The book is all the more impressive in that it was published months before the January 6, 2022 insurrection attempt that put the word "succession" on everybody's lips.
I think this excerpt from page 27 of his book is a good summary of his central theme:
"But to embrace pluralism is to surrender the dream of domination. To embrace pluralism is to acknowledge that even the quest for domination is dangerous. It understands that human beings will not yield that which is most precious to them, even at the point of a gun. Embracing pluralism means embracing the lessons of history and understanding than not even our great nation is immune to the forces that have fractured unions older than ours. Our nation's angriest culture warriors need to know the cost of their conflict. As they seek to crush the political and cultural enemies, they may destroy the nation they seek to rule."