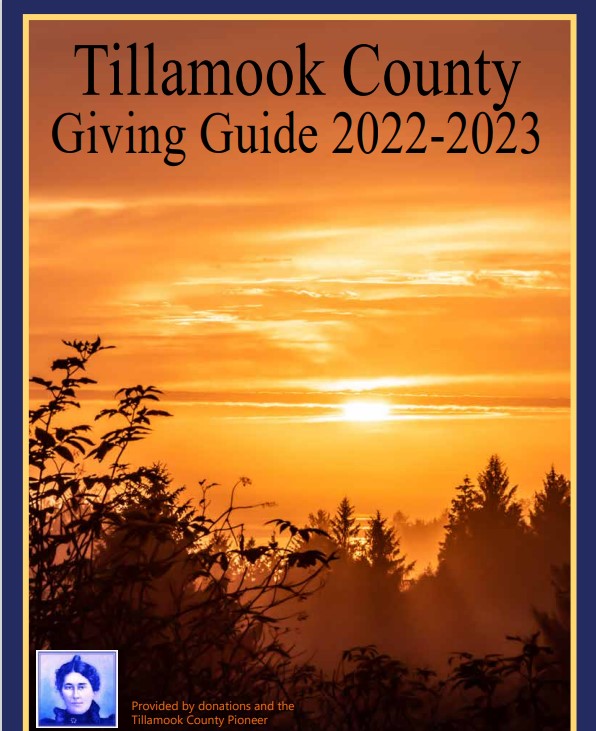 By Jim Heffernan
I think perhaps I might have a "book guardian angel" who sits on my shoulder and prods me when she sees a book she thinks I "need" to read. I saw Landry's book while browsing the library at Braver Angels* and my "book guardian angel" made me get it. It wasn't easy, the publisher "Ally Gater Bites" in Lake Charles, Louisiana closed up shop after being washed away twice by hurricanes. I e-mailed the author at porchtalkmbl@gmail.com to get my copy.
My "book guardian angel" did not steer me wrong. I liked this book a lot. Even though the author and I differ in gender, age, and geography I felt an instant sense of kinship with her. It may have biased my judgement, but I don't think so.
She grew up in New Orleans and I grew up in Denver. I'm 8 years older than she. We both spent time in Catholic schools restricted to one gender. She ran for a local office in Louisiana and I'm running for a position on the Transportation Board.
The book is divided into about 20 essays that combine autobiographical elements with a running commentary about subjects like politics, feminism, equality, and empathy. Although her political campaign is mentioned throughout the book, it's the insights she gains by talking to prospective voters that she talks about. She manages to avoid words like "us", "them", "Democrat" and "Republican." She opens and closes each essay with a short quote. An opening of hers I particularly enjoyed was "Labels are for cans, not people." A closing quote that I loved is "People often say with pride, "I'm not interested in politics." They might as well say, "I'm not interested in my standard of living, my health, my job, my rights, my freedoms, my future or any future"….If we mean to keep any control over our world and lives, we must be interested in politics."
She writes in a light conversational style that is filled with clear logic and an overriding sense of tolerance, empathy, and understanding.
I'll leave you with a paragraph of hers on page 122.
"The debate rages on, and folks, just like in personal relationships, we must find areas of agreement, civility, and compromise to make to make things work. This is ours: The government OF the People, BY the people, and FOR the People, so it's incumbent on all to work for the common good. Yeah, I know. This is the screed of every silver-tongued devil who has run for public office. Empty words. Empty promises. Show us how to get there! Yet, who among us is not humbled recalling the words of the classic Pogo cartoon by Walt Kelly, 'We have met the enemy and he is us.' "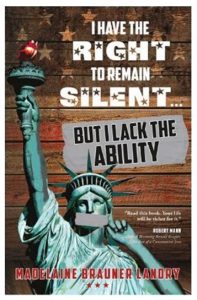 "I Have the Right to Remain Silent—But I Lack the Ability" by Madelaine Brauner Landry. 126 Pages, Published 2020
Can be ordered at Cloud and Leaf Bookstore, Manzanita or from author at porchtalkmbl@gmail.com