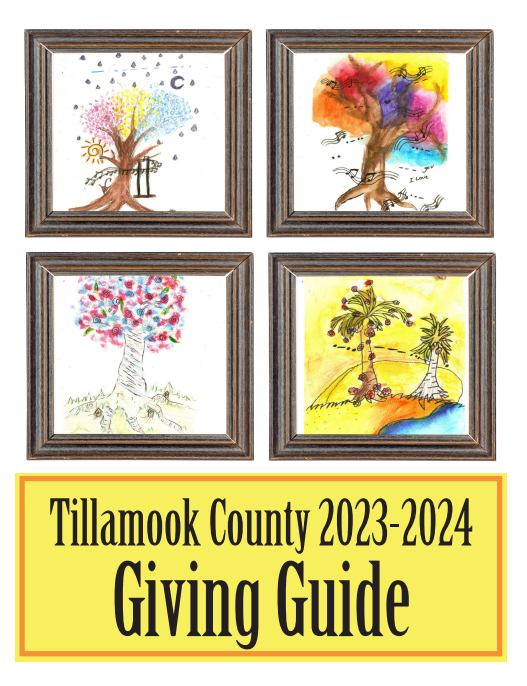 By Jim Heffernan
Monica Guzman is an Hispanic journalist from Seattle. She lives in a part of Seattle where only 8 out of a thousand can be rated as "conservative".
She is the daughter of Mexican Immigrants who voted for Trump in 2016 and 2020.
She has tearful arguments with her parents and yet, she learns they still can speak with each other without sorrow. She makes it part of her book title, "How to Have Fearlessly Curious Conversations in Dangerously Divided Times".
She explains our, "Dangerously Divided Times" as a result of a three-part social phenomenon, Sorting, Othering, and Siloing (SOS). The "SOS" acronym seems so very appropriate. It truly reflects a distress signal from a society in peril.
"Sorting" refers to how we tend to seek out people who think like us and to avoid those who don't. With the advent of cable news and social media, we are more "sorted" than ever before.
"Othering" is the direct result of "sorting". It makes us separate ourselves into camps of "us" and "them". Once this happens, it becomes very easy for us to hate and mistrust anybody we regard as "other".
"Siloing" is confining ourselves to only associating with people we consider to be "us". It makes us automatically shun those we consider to be "them". Think of the silo as a hole, and the longer were in it, the harder it is to get out. "Siloing" hardens our opinions and prevents us from seeing the other side.
She devotes her first three chapters to the principles of "SOS" and devotes the rest of the book on what we should know and do to overcome the harmful effects of "SOS". It largely boils down to having curiosity, honesty, and respect.
A central event in the book is her "Melting Mountains" endeavor. In 2017, her colleague, Anika, finds a site that pairs "opposite" counties. Her county, King County, WA voted 74% for Hillary Clinton, an opposite county who voted 74% for Donald Trump turns out to be Sherman County, OR.
They arrange a bus trip for 16 people from Seattle to travel to Sherman County to meet with 16 "opposite" people, not to argue, but to learn. They pair up and ask each other questions, and, most importantly, listen. Everybody involved learns a lot and feels better about the "other". Viewpoints are not necessarily changed, but people learn to look at each other differently.
If you're looking for a book to help you win arguments, this is probably not a book for you.
If you're looking for ways to find understanding and empathy with others, I highly recommend this book. It conveys a lot of useful information in a light conversational style and shuns psychological and philosophical jargon.
I would truly like to have some conversations with some people who don't agree with my "blue" point of view. I'm not wanting an argument, I just want to hear some reasons for your point of view. I just want to listen. I would hope that you might like to listen to me also, but it's not a requirement. Contact me at codger817@gmail.com and we can arrange a conversation by meeting, phone or zoom, your choice.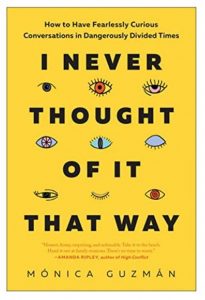 287 Pages, Published March 8, 2022 Available at Amazon and Powell's, Coming soon to Tillamook County Library.