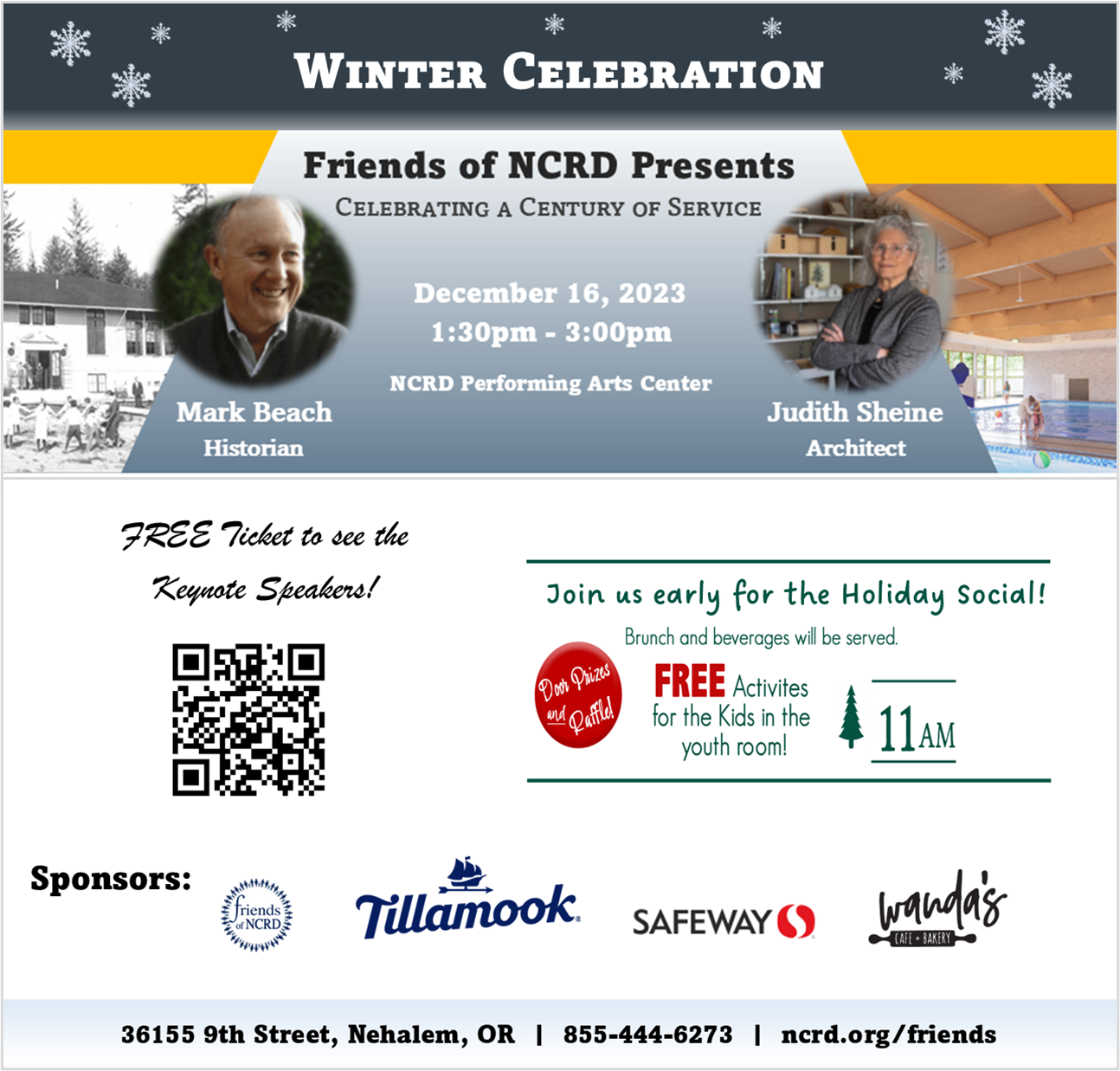 By Jim Heffernan
I found this book nestled in the Braver Angels library* of recommended books and it tapped perfectly into my obsessive desire to promote civil discussion within our community.  It's written by a man who grew up in a devout evangelical family and is gob smacked by the realization at 18 that he's attracted to boys, not girls.  He retains his faith, but has to develop a way to communicate with those who disrespect his views.
"Talking Across the Divide: How To Talk To People You Disagree With and Maybe Change the World" is the result of 20 years of attempting to reconcile the Evangelical community with the idea of accepting homosexuality.  What he has learned applies to all forms of polarization.
The book is divided into 16 chapters that deal with how we can achieve meaningful dialogue by dealing with the barriers that prevent it.  I think I was caught up by this book simply because an early chapter is "Shut Up and Listen"
Nine of the chapters deal with the barriers to dialogue.  The author divides the barriers into five areas, (1.) Ego Protection, (2.)Team Loyalty, (3.) Comfort, (4.) Misinformation, and (5.) World View Protection.
I found the book concise and well written.  I always felt like he was speaking to me.  I hope he speaks to you also.
Here's an excerpt from the end of the book.  It's a little longer than usual, but I really didn't see a good place to cut it off.
"The truth is, dialogue is powerful, but it's not always fun. It takes a lot of discipline, and not everyone is willing to dedicate the time and energy that it takes. This kind of work isn't easy. Dialogue is hard. Bridge-building is hard. Diplomacy is hard.
Sometimes it means listening attentively while someone spouts ideas that you know are wrong and damaging. Sometimes it means standing in the middle of a conflict and getting hate thrown at you from both sides. It can wear you out. It can make you sad. It can make you angry.
It's far easier to just talk to the people who agree with you and post snarky comments about the other folks on social media. Some days that's all you'll feel like doing, especially when dialogue hasn't moved things as quickly as you wish it would.
But when you find yourself wanting to quit, convinced that nothing you do is making a bit of difference, don't give up. Keep going. You won't see immediate results every time, and sometimes, you won't see any results at all. Keep doing it anyway.
We need people out there taking a stand for grace and dialogue. We need people who won't give in to our culture's penchant for polarization.
Because that polarization is killing us. And the only way out of it is for people like you to do the difficult, thankless, exhausting work of sitting down to talk to your opponents, to listen to them, to try to understand how they see the world and why they do what they do, and to become a voice they will listen to, helping them understand new perspectives and helping them change their attitudes without fear that everything else will come tumbling down around them if they do.
You have that power. And there may be some people for whom you alone have that influence. They might listen to you even if they won't listen to anyone else who shares your views.
Maybe, when all is said and done, Aunt Gertrude and Uncle John don't change their minds. Still, don't stop. There are people out there who need to see your patience and your persistence in the face of that opposition. Gain a reputation as a bridge-builder in all aspects of your life. Be the person everyone knows they can come to with their views and their questions and who they know won't treat them as an enemy. And inspire others to do the same.
Our society has a choice to make in this age of always-on, ever-expanding connections. We can choose to build our own communities, drawing lines to say who's in and who's out, surrounding ourselves with people who will reinforce us in our belief that we are so much better than the people out there are. Or we can choose to do the difficult work of reaching across those lines, using this incredible technology of connection to learn about the people we think we have nothing in common with, letting them be the protagonists of their own stories as we find ways to join them in those stories and build a better world together for all of us.
One of those ways is easy, and it leads to a fractured and fractious society where we are constantly fighting for power, and no one can agree on the truth. The other way is hard, but it can lead us to new discoveries and opportunities we've never had before in all of human history.
The next step starts with you."
Available at Cloud and Leaf Bookstore, Manzanita, EBay and other booksellers.  265 Pages, Published August 14, 2018
4.0 out of 5 Goodreads, 472 ratings
This is Justin Lee's second book.  His first "Torn" was written in 2012.  For twenty years he has been the executive director of The Gay Christian Network (GCN), a large nonprofit, interdenominational organization working to increase dialogue between gays and Christians.
As always, discussion welcome at codger817@gmail.com.