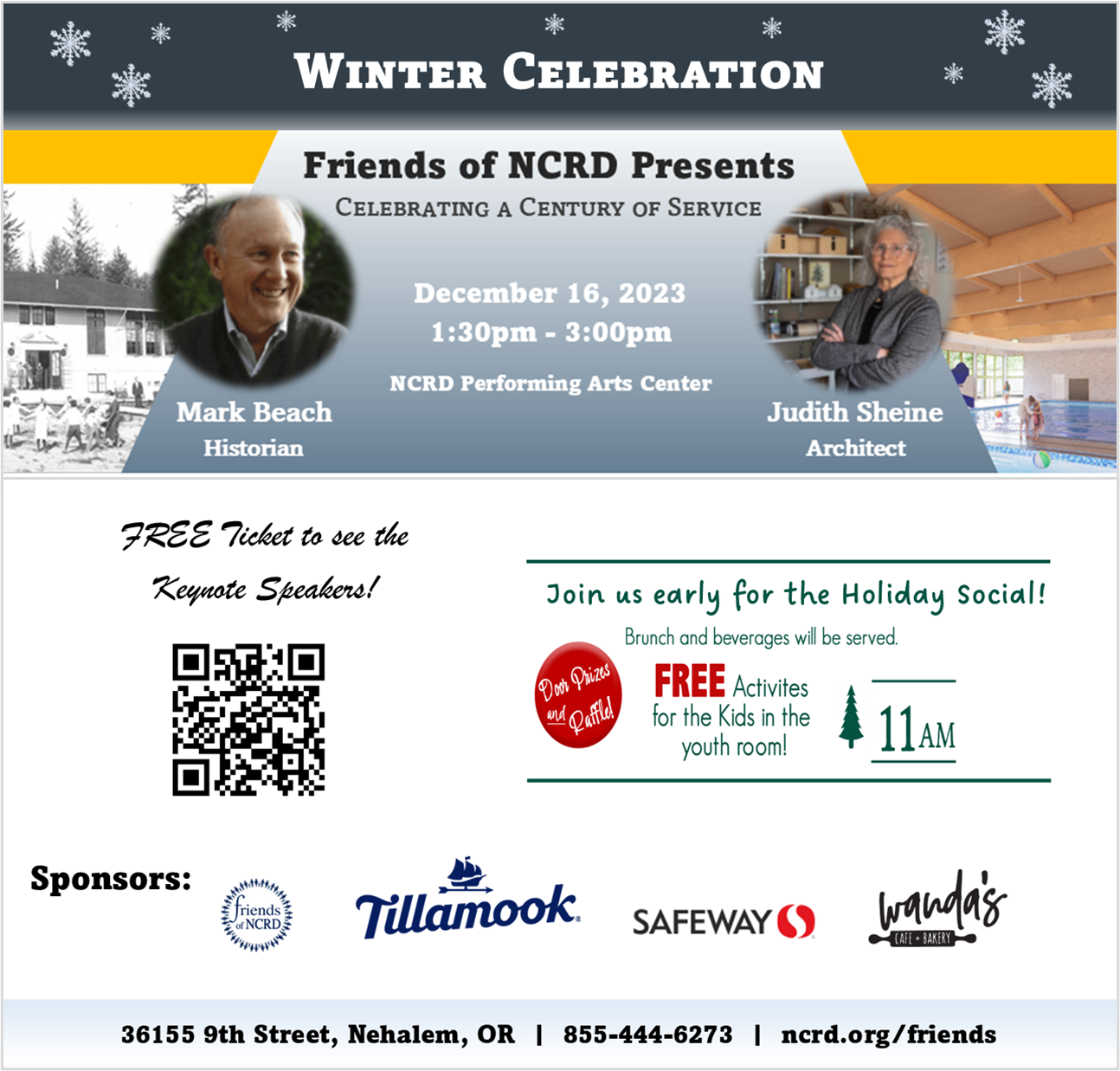 By Cara Mico
Brad Mayerle is running for Manzanita City Council. I met with Mr. Mayerle to discuss his platform as well as learn more about him and his background.
Mr. Mayerle attended Lewis and Clark College where he received an undergraduate degree in Political Science. After realizing that wasn't the career path he wanted, he enrolled at OHSU for dentistry. Originally from Medford, he opened a private dental practice in Lake Oswego after a residency in Minneapolis.
A fisherman at heart, he was a regular visitor to the coast for years. He and his family eventually bought a home in Manzanita, and when their daughter left for college they decided to make the leap to full time residents.
"I've always been interested in city government. I worked on the Bud Clark campaign as well as for Representative Wayne Fawbush as an intern for a session. Politics now are very polarizing, they used to be based on relationships," said Mr. Mayerle, "when we're in small towns, we see each other everywhere, yelling at each other is not the relationship we want. I want to establish trust, people want to trust their elected officials, you earn trust through respect and you earn respect through listening."
When Mr. Mayerle envisioned his retired life, it included daily fishing, but once he settled in he wanted to get more involved.
"The first thing I had to do was understand how a town functioned. With Covid, Manzanita had a bumper season of tourists. My neighborhood is mostly second homeowners."
He noticed that a lot of people wanted to extend their stays.
"Second homeowners often have the same concerns as residents. Their experience in town is time limited, if something goes wrong it can ruin their weekend, while if something goes wrong for a full time resident, we have next week that we can deal with it."
But he's also aware of the affordable housing issue, "A friend's daughter works as a nurse in Astoria, she couldn't find affordable housing."
The young woman he mentioned commutes from Bayside Gardens to the hospital. His own daughter worked at Sea Level Bakery and had friends living in cars to make ends meet.
His idea as a potential solution?
"I think the best way to look at the issue is to look at what you have. We have inventory, it would be nice to figure out how to use the existing inventory to help provide workforce housing."
He believes that his background as a small business owner and dentist makes him well suited for the Manzanita City Council.
"In medicine, you listen, develop a treatment option, educate the patient about the options, and implement the treatment plan. The medical model can be applied to everything," added Mr. Mayerle.
He's spent the summer listening to people and meeting with neighbors. In addition to listening, he's educated himself on the issues. He wants to be more inclusive, he's learned how policy is implemented. He says he has no personal agenda but wants to work to help update the Comprehensive Plan.
If you want to meet with Manzanita City Council candidate Brad Mayerle, reach out at MayerleforManzanita@gmail.com or 503-260-4105