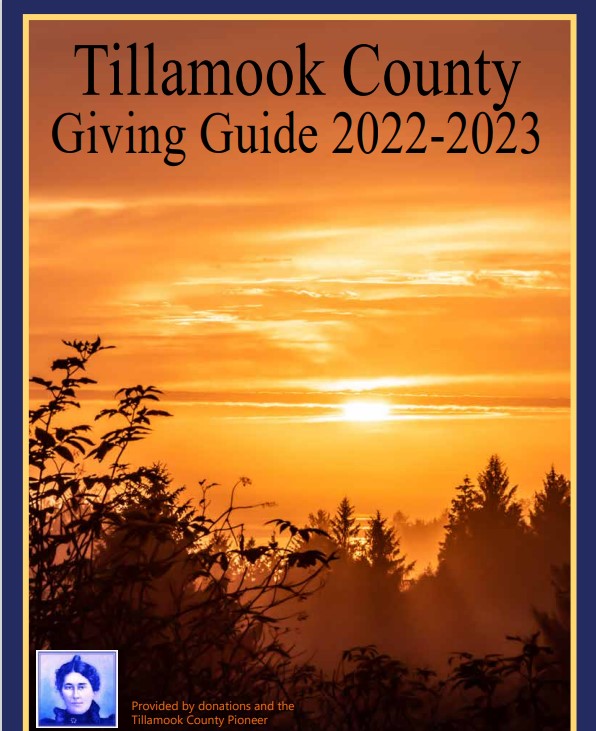 Brandi-Ann Harris, Doctor of Nurse Practitioner, has joined Adventist Health. Harris, who has joined the team practicing at Adventist Health Medical Office Plaza at 1100 3rd St, Tillamook. She received her Doctor of Nursing Practice from Washington State University, Vancouver, WA. She also holds a Master of Science in Nursing, Acute Care Nurse Practitioner, from the University of California, San Francisco, California.
Harris says, "I love caring for people. I enjoy working hard in a collaborative partnership with my patients to improve their health." To schedule an appointment to see Brandi-Ann Harris call 503-815-2292.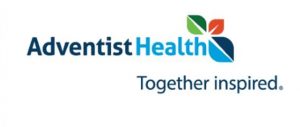 Adventist Health is a faith-based, nonprofit integrated health system serving more than 75 communities in California, Hawaii, Oregon, and Washington. Our workforce of 32,900 includes more than 23,600 employees; nearly 5,000 medical staff physicians; and 4,350 volunteers. Founded on Seventh-day Adventist heritage and values, Adventist Health provides compassionate care in 20 hospitals, more than 260 clinics (hospital-based, rural health and physician clinics), 15 home care agencies, seven hospice agencies, and four joint-venture retirement centers. In addition, the Adventist Health Plan serves patients in Kings County. Visit AdventistHealth.org for more information.