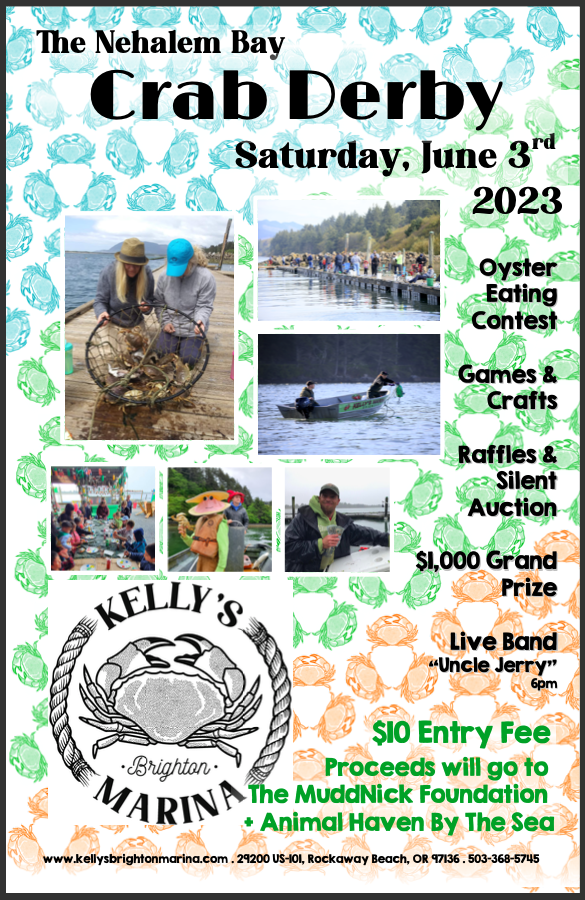 On Monday evening, May 18th, the Oregon Supreme Court stayed a lower court ruling that invalidated Governor Brown's recent stay at home executive orders, which have prevented more than 70,000 COVID-19 infections across the state and averted approximately 1,500 hospitalizations. As a result, the Governor's executive orders remain in place until further consideration by the court. These orders impose certain requirements and limitations aimed at slowing the spread of the disease.
Earlier in the day a Baker County circuit court judge blocked Governor Brown's "stay home to save lives" orders. In response to today's earlier lower court ruling, Governor Brown had issued a statement that said in part: "The science behind these executive orders hasn't changed one bit. Ongoing physical distancing, staying home as much as possible, and wearing face coverings will save lives across Oregon. Together Oregonians have turned the tide on the spread of COVID-19, allowing us to only now begin the process of gradually and safely reopening parts of our communities and our economies."
The Baker County court ruling is now on hold and Governor Brown's emergency declaration and executive orders remain in place pending further arguments. To stay up to date on the latest COVID-19 information, guidelines and county reopening status, visit the Oregon Health Authority's COVID-19 website.
Guidance for childcare, summer camps and summer schools now available
Governor Brown announced new guidance related to COVID-19 that took effect statewide on May 15. This includes changes related to childcare, summer camps and summer schools. In all counties:
Childcare is open under certain restrictions, with priority placements for children of health care workers, first responders, and frontline workers.
Overnight camps are not permitted. Day camps are open with restrictions, including maximum stable groups of 10 or fewer children.
For summer school, limited in-person, small group instruction and/or summer programming is allowed, with certain restrictions.
Guidance for childcare providers, summer camps and summer schools to operate safely was issued over the weekend. You can view those documents and other guidance on reopening on Governor Brown's webpage:
Childcare
Summer day camps
Summer school
First shipment of remdesivir received in Oregon
Oregon has received its first shipments of remdesivir, an experimental drug that has been used to treat patients hospitalized with severe COVID-19. Remdesivir is still being studied. A clinical trial showed that remdesivir shortened the recovery time in some COVID-19 patients. The FDA has authorized the emergency use of remdesivir for COVID-19 under an Emergency Use Authorization (EUA). However, there are no FDA-approved medicines to treat COVID-19. The FDA's Emergency Use Authorization (EUA) permits clinicians to use remdesivir when they believe it to be potentially beneficial to the patient.
For more information about remdesivir, see our press release and FAQs about remdesivir on the OHA webpage.
Oregon reports 62 new confirmed COVID-19 cases, 2 new presumptive cases, 1 new death
COVID-19 has claimed one more life in Oregon, raising the state's death toll to 138, the Oregon Health Authority reported May 18th.
Oregon Health Authority reported 62 new confirmed cases and two new presumptive cases of COVID-19 on May 18th, bringing the state total to 3,687. The new confirmed and presumptive cases are in the following counties: Benton (3), Clackamas (5), Clatsop (1), Deschutes (5), Jackson (1), Lane (1), Malheur (2), Marion (16), Multnomah (12), Umatilla (5), Union (1), Washington (10), Yamhill (2).
OHA is now including the Oregon COVID-19 Daily Update in the daily news release. The Daily Update is a detailed look at COVID-19 in Oregon, including testing data, hospital capacity, and cases broken down by demographic information such as age groups, gender, race and ethnicity.
To see more case and county level data, please visit the Oregon Health Authority website, which OHA updates once a day: www.healthoregon.org/coronavirus.