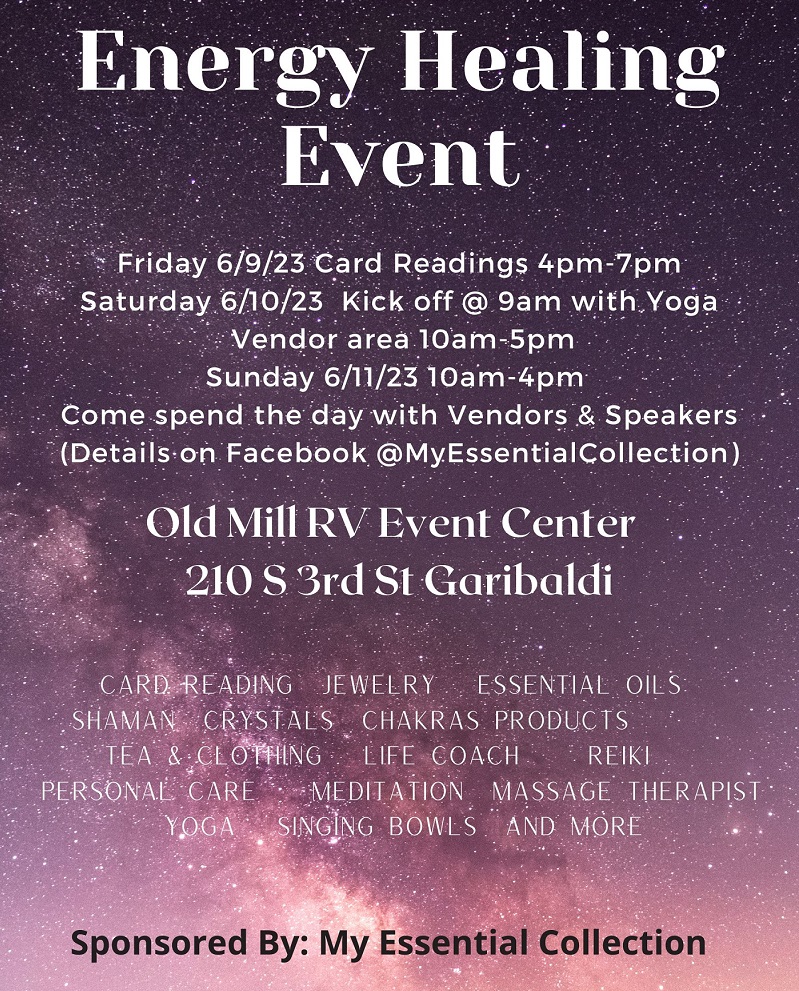 By Sayde Moser-Walker
When Nick Peterson and Sky Veek bought what is now Netarts Surf Inn, the roof was leaking, mold had sprouted and was spreading through the rooms like wildfire,  and it had become a hub of seedy activities. What had once been a landmark destination along Highway 101 had become nothing more than an eyesore.
"People were still living there, but the conditions were so abysmal it's a wonder that anyone could even breathe in that place," recalled Sky.
Yet the price was right, and Nick and Sky were determined that with a little imagination, it could be a Netarts destination once again.
The duo began the remodel last February and opened the doors in June of 2016. They were looking to create an authentic lodging experience that reflected the character of one of their favorite beach towns, Netarts.
"Villages like this are hard to come by anymore," Nick said. "Netarts is a dying breed as more and more coastal communities are being discovered by travelers."

"We wanted to improve the look, feel and experience of locals and visitors to this little gem of a coastal village," added Sky.
The majority of the work the two did themselves, including adding the hand-picked décor that makes each room unique.
"We operate on a garage-sale budget," Sky said. "You never know what fun thing you might find in one of our rooms."
In its original life, the 7-room cottage was the infamous Sea Lion Motel. Every Memorial Day weekend, the original owners would capture a sea lion from nearby and house it in an old milk truck turned into a tank and parked in the parking lot. People would flock to Netarts from all over the Pacific Northwest to see a sea lion up close. But it's been decades since that tradition stopped, and the Sea Lion Motel started its slow decay into near-nonexistence.
"People were so thankful when we got in there and started the remodel," Sky recalled. "We increased everyone's property value, which is what feels really good to me. This was gross and yucky to look at and it was the first thing you saw when you drive into Netarts."
And, they were able to save a piece of history. "People remember the Sea Lion Motel from the 1950s, and it would have literally just rotted into the ground and you would have driven by and watched that happening," she added.
Their vision, however, was never to bring back the sea lion attraction, but rather to create a hip, eclectic beach cottage that offered visitors a genuine Netarts experience.  "We wanted something that looked and felt like the coast did when we were growing up," Nick said. "It's small town, it's quirky, and it's memorable."
So far, they feel like they're meeting and exceeding that vision.
"One thing we hear a lot is 'there are never any cars in the parking lot,'" said Sky. "To me that's a good thing. That means people aren't just sitting in their hotel room, they're out on the beach and hiking Cape Lookout and out having fun.
"That's what Netarts is all about," she added. "You have to love nature to be here; you have to want to go out on a boat and climb on the mud."
Nick and Sky have restored and flipped more than 40 properties in Tillamook County, and most recently just completed another 7-room motel in Depoe Bay called The Whale Inn. Both Inns utilize an online reservation system so guests can check in at anytime of the day or night.
For more information, visit www.netartssurfinn.com or find them on Facebook.