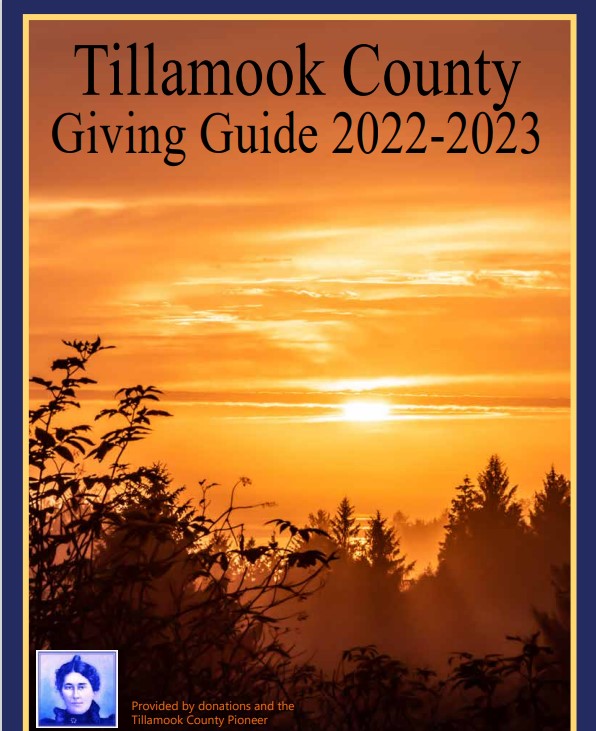 On February 17, North Coast Progressives member and Independent Party of Oregon candidate for Oregon House District 32 will be holding his first public campaign event. It will take place from 1 to 4 pm in the Copeland Room of the Tillamook County Library. The event will be a chance for voters to have a one-one-one conversation with Halvorsen, who is running a campaign focused on stemming the tide of income inequality, transitioning to renewable energy, implementing a more effective emergency management program and making government more accountable and representative of the people by enacting campaign finance reform and re-enacting political disclosure laws. Halvorsen wants to hear the concerns of voters and hopes to foster an ongoing civil dialogue that will continue throughout the campaign.
Halvorsen has called Rockaway Beach home full-time since 2016; his family has regularly visited the North Coast area for decades, with family homestead roots in Clatsop County. A millennial on a mission, Halvorsen became involved in politics at a young age working on campaigns for the Democrats as a Bernie Sanders supporter in 2015, serving as a Democrat precinct committee captain in North Portland. After the election, like many, Halvorsen was disillusioned with the Democratic party, but instead of being discouraged, he became even more active, founding the North Coast Progressives group. "Don't get discouraged, get out and get active," said Halvorsen. "We need a broad spectrum of people, various ages, genders, all types of people, to be involved in the issues that are important to them. It's what we are seeing now with the #metoo, and other movements." This is not politics as usual anymore, and Halvorsen is particularly passionate about his fundraising approach. "Elected officials should not be decided by who has the most money, it's not a popularity contest and our elections should not be bought by corporations or special interests," said Halvorsen. "I will only take donations from individuals, I will not be beholden to special interests and corporations. One of my goals is an initiative to put limits on donations to elected officials and on the spending for political campaigns."
From Brian Halvorsen:
I've had the pleasure of meeting with several local residents since I filed to run in the Independent Party of Oregon primary for the Oregon House District 32 seat in September 2017. And, now I'd like to invite you to my first meet-and-greet which will take place at the main branch of the Tillamook County Library on Saturday, February 17 from 1 to 4 pm. The library is located at 1716 3rd St, Tillamook, OR 97141.
The event will have no formal schedule, presentation or agenda to allow people the chance to come-in when it's convenient for them Saturday afternoon and have a one-on-one conversation with me about what they'd like to see for our district and state from our next representative.
Of the five candidates to file so far, I'm the only candidate who identifies specific policy positions and actions I'd take as state representative. (For more on Halvorsen's positions, go to https://medium.com/@brianphalvorsen) I do this because I believe it is a politician's job to tell you where they stand, and not the voters job to try to pry that information out of a candidate through the duration of a campaign. This will give voters a chance to tell me what they think — in turn I'll be able to go to Salem (if elected) with a clear understanding of what my constituents expect of me and the issues they prioritize.
I'm not going to pretend like I have every answer, because no one does. That's why we all come together as a government — in order to build a consensus on the best way forward for us all.
Unfortunately most politicians think their orders comes from party leadership and lobbyists. Elected officials should spend the majority of their time listening to the concerns of their constituents, not fundraising and trading political favors.
If elected, the 32nd District can count on me to be and honest, independent voice in the Oregon House whose door will always be open. Please join me for what I hope will be the first of many times we'll be able to meet!
Brian P. Halvorsen
Running in 2018 for Oregon House District 32 (Astoria, Banks, Elsie, Jewell, Manzanita, Seaside, Tillamook)