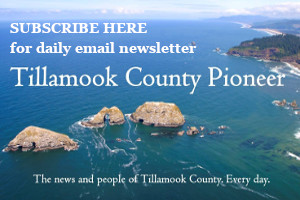 TILLAMOOK, OR – March 12, 2018– Approximately 750 customers located in the South County areas of Woods and Sandlake Road, will experience a brief power outage on Thursday, March 15, 2018, from 1:30 p.m. until approximately 2 p.m.
The outage is a necessary step in the beginning stages of a voltage conversion project for the Beaver and Sandlake areas, and in the rebuild of the Beaver Substation.
There will be additional outages during this project over the next few weeks. Information, notices and updates will be given as the project continues.
We thank you for your patience as we work to improve and upgrade the system!