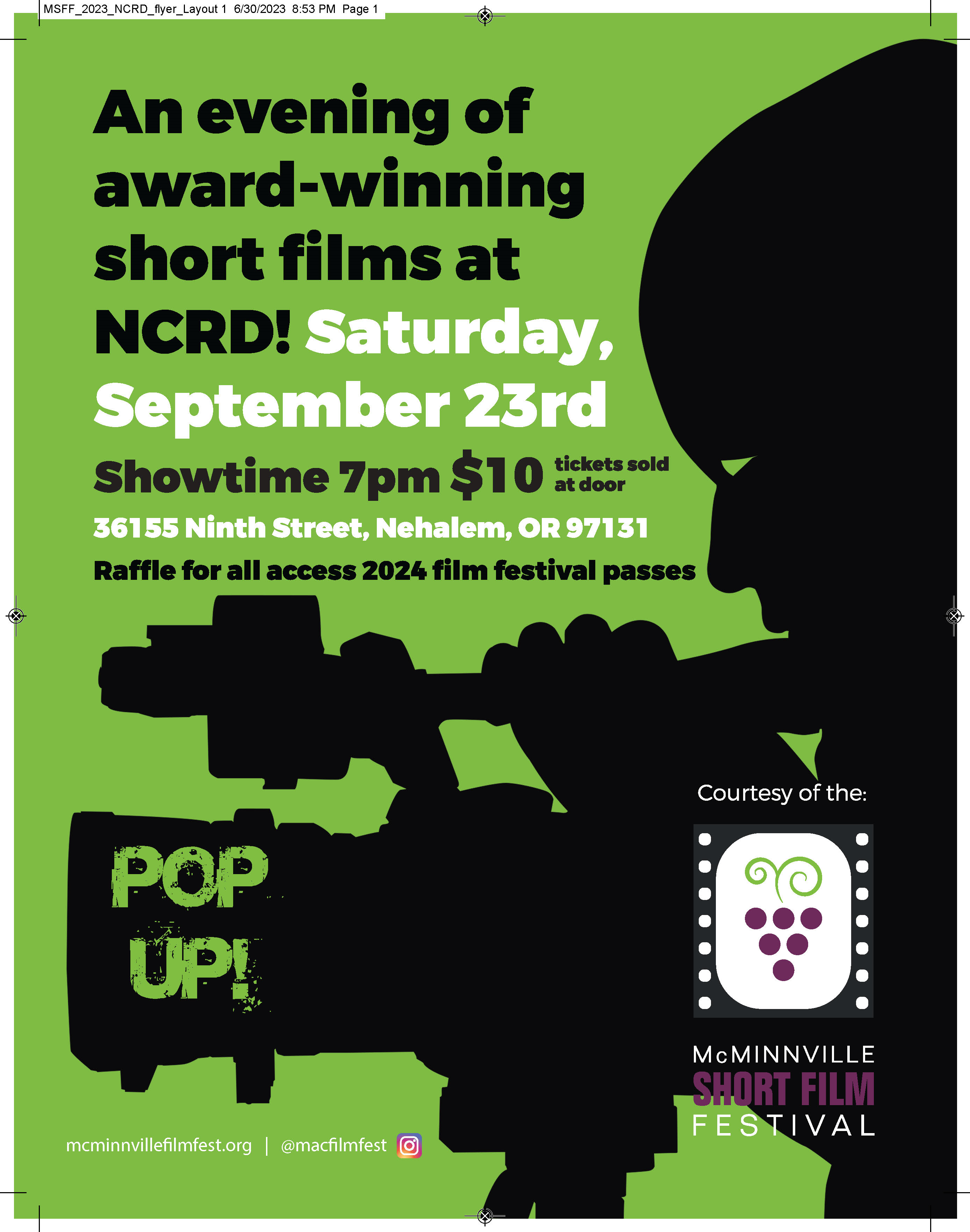 The Hoffman Center Art Gallery closes 2017 with a gallery brimming of unique original hand-made visual and ceramic art for the holidays. 
Join us for nibbles and sips, 
December 1, 3-5pm, Artists' Reception
The not-for-profit Hoffman Gallery is located at Division and Laneda and will be open from 3-5pm every Friday and Saturday through December. 


The December show "Confluence of Color" features monoprints from seven local artists, a walloping collection of colorful ceramic bowls from Lilliputian to Jumbo from nine north coast potters ranging Hebo to Astoria, and new oil paintings from Chris Biegun. 
In addition, limited copies of the Word and Image book are available –  featuring partnered original written and visual art – heart-stoppingly delicious for the person who needs no "things" but to enjoy the alchemy of creativity. 
Also…. in case you haven't heard… the Hoffman Center for the Arts is a local not-for-profit serving the north coast community with affordable accessible engagement in creating arts: Ceramics, Writing, Painting, Exploring, and Viewing. 
Your Support Connects Your Community with Arts and Culture
The Hoffman has slowly and steadily become an integral community hallmark making our area a unique and engaging place to live and visit. Your support helps volunteers provide affordable and relevant programming. Here are just some of the ways we have been able to connect your community with arts and culture this year:
Presented 25 classes in ceramic techniques and hosted record-breaking attendance at our open Clay Studio 
Expanded our Open Gallery hours and exhibited the work of 100 artists in a variety of media
Launched an online platform for writing and painting to extend our geographical reach and depth of instruction
Hosted concerts by regional and local musical acts inside and in the garden 
Offered nine visual arts workshops and started a Fiber Arts Circle
Presented readings and workshops by 13 Northwest authors, poets, and publishers
Held 23 events as part of our popular Art of Aging/Art of Dying conversation program
Presented monthly films, community concerts, travelogue slide presentations, and more.
Continuing the Momentum:  2018 & Beyond
We are supported through donations and modest fees in making all this happen. Won't you join us with your support? With your help, we'll continue to develop valuable programming that meets the interests of our community and the visitors seeking creative experiences during their stay here. http://hoffmanblog.org/donate