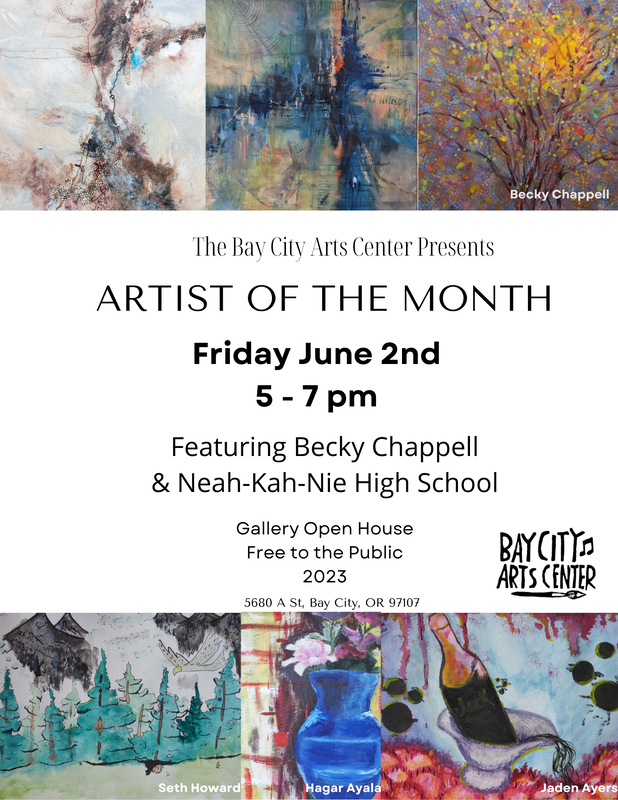 Don't do it for yourself; do it for the birds and the bees.
Native plants – those that occur naturally in a region in which they evolved – are the foundation of natural ecosystems and help protect biodiversity. Native plants help support local pollinator habitats – and that means more birds and bees living healthy, happy and well fed. Which is why the Tillamook Estuaries Partnership is hosting a native plant sale and potting party on April 20 at their NW Oregon Restoration Partnership Nursery from noon to 3 pm.
"Our development of infrastructure has fragmented populations of native species, making it harder for our bees and butterflies and moths to find appropriate sources of nectar," said Maysa Miller, TEP's NW Oregon Restoration Partnership Coordinator.
"When you plant native plants in your yard and garden, you are creating corridors for native pollinators and forage habitats for bird species," she added.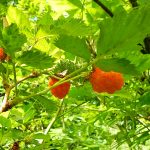 Native plants are grown at the NORP Nursery for distribution among local, state and federal organizations to help with restoration projects – such as the Hoquorton Slough, and the Kilchis Nature Conservancy Project.
"Whatever plants do not go to restoration projects we try to turn over and make them available to the public," Miller said. Plants like Cascara, Black Twinberry, Pacific Ninebark, Salmonberry, Red-osier dogwood, Rose Spirea and more– all available for $4 a plant.
But don't just come pick out a plant; learn the best plants for incorporating into your landscaping and take a guided tour of the nursery facilities at 1 p.m. And, get your hands dirty during a family-friendly potting party. Help transplant some of TEP's stock for use in habitat restoration projects throughout Northwest Oregon. This is a special opportunity where minors are welcome at the nursery.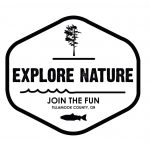 Registration for the event is required at explorenaturetillamookcoast.com.
This event is free and are part of the Explore Nature series of hikes, walks, paddles and outdoor adventures. Explore Nature Series events are hosted by a consortium of volunteer community and non-profit organizations, and are meaningful nature-based experiences highlight the unique beauty of Tillamook County and the work being done to preserve and conserve the area's natural resources and natural resource-based economy. They are partially funded through the Economic Development Council of Tillamook County, Visit Tillamook Coast and the Travel Oregon Forever Fund. Learn more at www.explorenaturetillamookCoast.com.