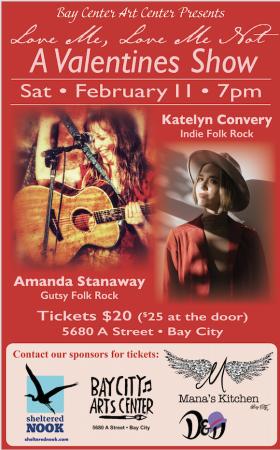 On Sunday, August 29, 2021, 3:30 pm – Fire crews were fighting a small wildfire near the South Jetty of Nehalem Bay in the Nedonna Beach area. Tillamook County Sheriff's Office Rockaway Beach Patrol Deputy Sean Ahlers responded to provide assistance.
"At 1:25 pm this afternoon, a call was made to dispatch regarding heavy smoke in the brush. Fire crews from Rockaway Beach Fire Department, Nehalem Bay Fire Department, Garibaldi Fire Department and the Oregon Department of Forestry (ODF) responded to the initial report and request for assistance," said Deputy Ahlers. "A strong southeast wind has pushed the Fire and it has burned approximately one acre so far," said Deputy Ahlers.
At 5:50 pm, ODF reported the fire was contained and crews were extinguishing hot spots. No evacuations were necessary in the area.
Thanks to all the responding crews this incident was quickly under control.