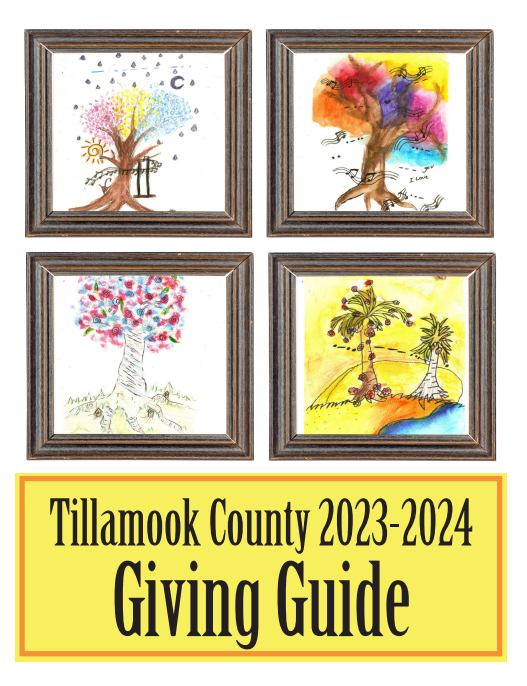 On January 4, 2022, at 6:47 am, the Tillamook Police Department received a report that an unknown male was trying to break into a home. While officers were enroute to the call, the suspect broke a window and gained entry into the home and approached the resident with bloody hands. The elderly female resident shot the suspect and he fled. The suspect then attempted to gain entry into two other homes in the area. A witness reported that another resident came outside and as the suspect approached, he kept the suspect from gaining entry into their home by pointing a firearm at him and going back into their house and locking the door. The suspect fled toward the back of the house.
Tillamook Police Officer Mike Hanratty arrived and found the suspect attempting to kick in the front door of a home. The suspect then tried ripping a screen off a window. Officer Hanratty confronted the suspect, who did not comply with Officer Hanratty's commands. The suspect was tased twice without effect. The suspect then began violently attacking Officer Hanratty. Officer Hanratty was able to subdue the suspect and control him until back-up officers arrived.
"Officer Hanratty did not stop fighting," said Tillamook Police Chief Ray Rau. "He did his job and held that guy until help got there, despite getting hit hard a bunch of times." Chief Rau credits the actions of Officer Hanratty in preventing further crimes, injuries or worse. "There could have been loss of life if Mike hadn't kept a hold of the guy. This could have been tragic."
Oregon State Senior Trooper John King and Trooper Silkwood arrived and handcuffed the suspect even as he continued to fight with the three officers. Tillamook Police Sgt. Nick Troxel began his investigation with the assistance of TCSO Detectives.
The suspect and Officer Hanratty were transported to Tillamook Hospital for treatment. The suspect had lacerations to his hands from breaking windows and a small caliber gunshot wound to his arm from being shot by one of his victims.
Officer Hanratty was treated and released with serious injuries to his head and face. "When one of my people gets hurt on my watch, it kills me," said Chief Rau. "The suspect admitted to knowing exactly what he was doing to Mike. This was an intentional assault on an officer."
Officer Hanratty served Tillamook County for 23 years as a criminal deputy for the Tillamook County Sheriff's Office. After he retired, he joined the former Rockaway Beach Police Department before becoming an officer for the Tillamook Police Department in 2020.
"Can you imagine what it would be like to wake up in your home and find a stranger with his hands covered in blood walking toward you?" asked Tillamook County Sheriff Joshua Brown. "I have much respect for the brave actions of the woman for protecting herself from a criminal who entered her home. I am also grateful for the restraint shown by Officer Hanratty, and Troopers King and Silkwood in taking the suspect into custody. And, also for the restraint demonstrated by the resident that kept the suspect out of his house."
"This shows the commitment and positive relationship between our law enforcement agencies, as well as Tillamook Ambulance and Tillamook Fire," said Tillamook Police Chief Rau. "This is where it all comes together. This is why it works here."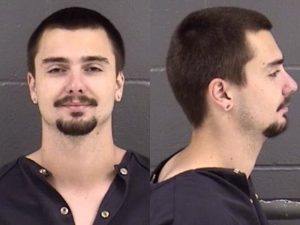 The suspect was identified as Dane Jameson Rowland, 25, of Neskowin. He is facing multiple charges and has been booked on charges of Burglary, Menacing, Assault, Criminal Trespass and Criminal Mischief. We are posting a photo of Dane Jameson Rowland for the specific reason of locating more possible victims of his crime spree on January 4, 2022.
If you have any pertinent information to report, please call the TCSO Tip Line at 503-815-3319. TPD is the lead investigating agency for this incident and the investigation is ongoing.