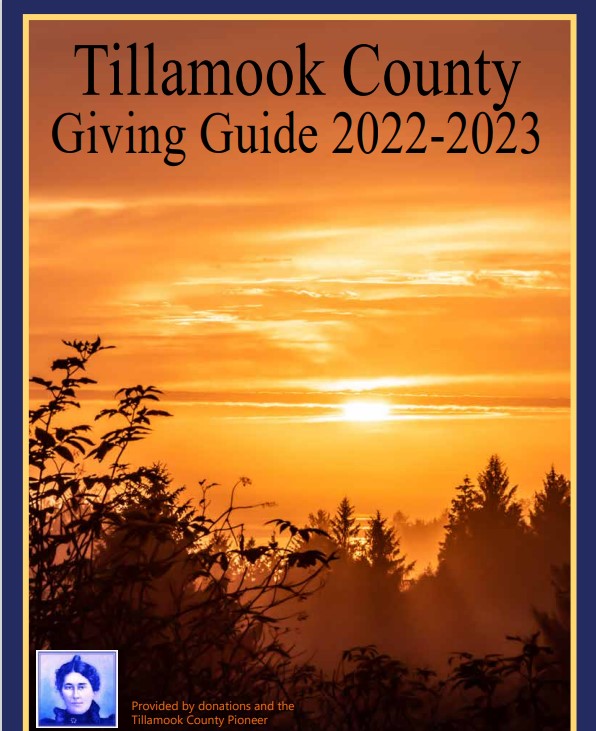 By Amanda Gladics, Assistant Professor of Practice – Coastal Fisheries Extension
As Oregonians, we look forward to the annual opening of the Dungeness Crab fishery and getting fresh crab on our holiday tables – all part of eating seafood with the seasons in Oregon.
This year, we will have to hold that excitement for a little bit longer. The Oregon Department of Fish and Wildlife (ODFW) announced last week that the opening of crab season (traditionally December 1) has been delayed until at least Dec. 16th because recent testing showed that crabs are too low in meat yield. There are also concerns about elevated levels of domoic acid, a naturally occurring biotoxin, from Cape Foulweather to the California Border.


Why wait for crabs to fill out?
Waiting for crabs to grow into their newly hardened shells ensures that seafood consumers get a high quality product with lots of meat, and fishermen harvest crab at their peak. Managers will wait to open the fishing season until the meat recovery rate is between 23% and 25%. That means that if you buy a whole crab at about 2 ½ pounds, you can count on getting at least 9 – 10 oz of sweet Dungeness crab meat.
What is Domoic Acid?
Domoic acid is a naturally occurring biotoxin produced by marine algae, that can be toxic to humans if consumed. The Oregon Department of Agriculture (ODA) regularly tests Dungeness crabs and closes areas of the coast to recreational and commercial harvest if domoic acid levels are elevated. For current closures, call ODA shellfish safety information hotline: (800) 448 2474
Reduce your exposure to Domoic Acid
You can buy Dungeness crab in your local market throughout the year, and the product that is in the stores now is safe to eat. Buying crab from a reputable source ensures that you will be consuming safe product. The crabs might have been 1) caught in unaffected areas, or 2) caught, cooked and frozen before domoic acid levels rose to advisory levels. So enjoy, and savor the anticipation of crab season opening a bit longer.
Domoic acid is much more concentrated in the internal organs of the crab than the meat. To be on the safe side, eviscerate and discard the 'crab butter' before cooking your crab. Boiling crab in water can also reduce domoic acid concentrations. Be sure to discard the cooking liquid.


Waiting a little longer for fresh Dungeness Crab
While delays can be frustrating for fishermen and seafood lovers alike, waiting ensures that Dungeness crab will be high quality and safe to eat when the season does open. Caren Braby, ODFW Marine Resource Program Manager, said, "Oregon's commercial crab industry and the department place a high priority on making sure that seafood consumers can be confident that they are buying a safe, high‐quality and sustainable product when they purchase Oregon Dungeness crab".
If you have questions, give your local fisheries extension agent a call:
Astoria: Amanda Gladics, (503) 325-8573, ext. 265
Newport: Kaety Jacobson (541) 574-6534, ext. 57427
Coos Bay: Jamie Doyle (541) 572-5263
By Extension, Your Connection to the Programs, People, and Publications from OSU Extension Tillamook County
Seeking Answers?
Submit your questions to so we can write about what about what matters to you.
Join the conversation on Facebook or Twitter
Find us on the web.