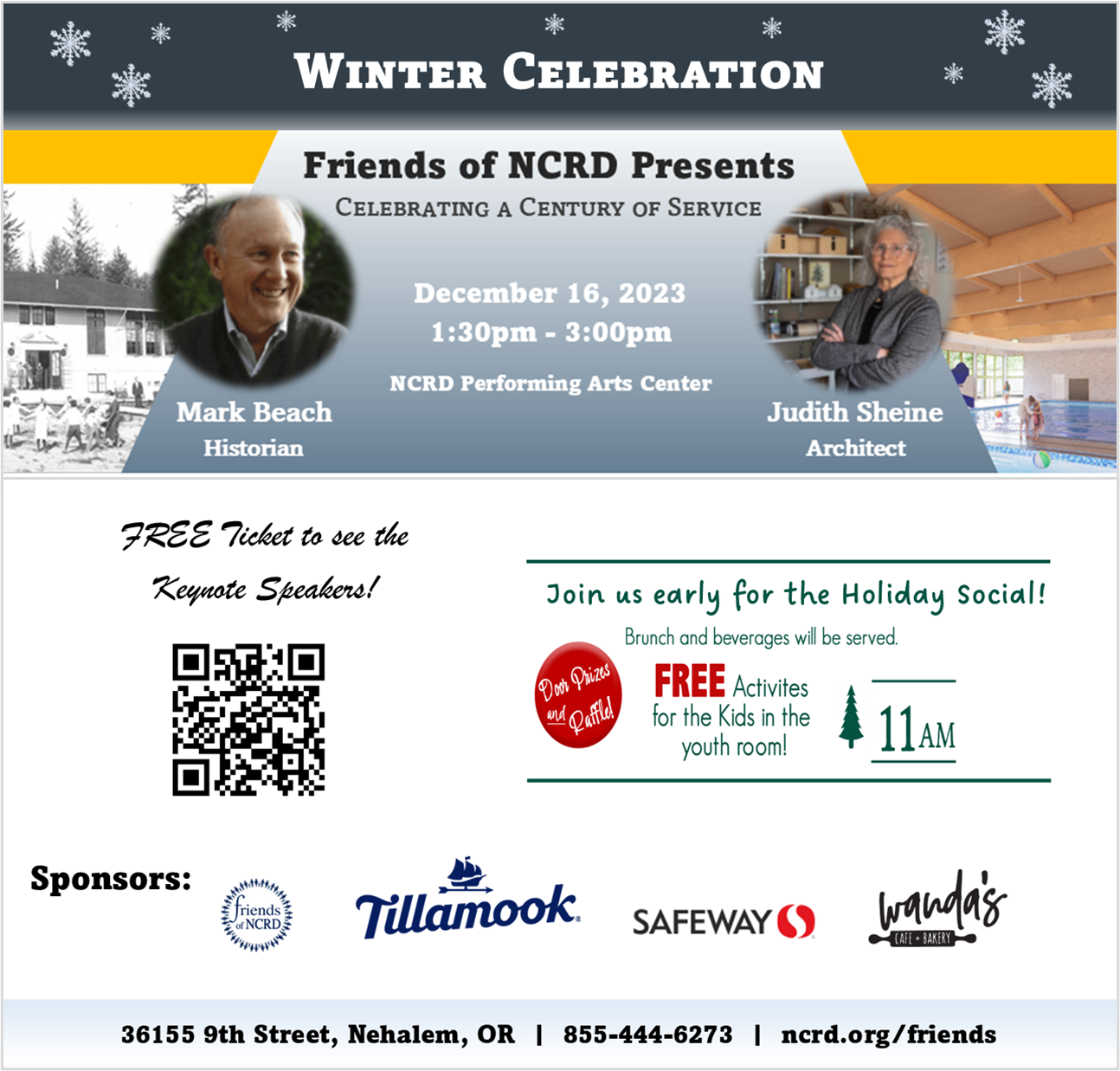 By Amy Schmid, Administrative Program Specialist, OSU Extension Service, Tillamook County

Like many people Jessica Linnell was unsure what she wanted to do with her life once she graduated high school. After a semester of full-time community college, only taking classes that interested her, she decided college was not for her. She began working full-time in Silicon Valley. She did decide to continue to take community college classes for personal enrichment. She took a night class each semester because she had a hunger for knowledge and learning how things worked. The quality of the classes made it easy and fun. She states that "they were the best classes I ever took and the reason I have been able to be successful in school and life."
After six and a half years Jessica was in a biology class and learned about mitochondria. She was fascinated by these "organelles in cells that give us all the energy we need to make life possible." A year later she went back to school full time deciding to study nutrition. At the time Trans fats were the big news stories and she wanted to learn more. After finishing her Bachelor's degree in Nutrition Science she still had more questions than answers. As a result she continued on to earn a PhD in Nutritional Biology with a minor in Education. She added the education minor because "there is major challenge with how to transfer science to what people can use in daily life." She wanted to learn how to accomplish this.
While completing her PhD work, Jessica was connected with Extension through her advisor. She enjoyed working with the organization and saw the value in bringing the university knowledge base to people to enrich their lives. Jessica knew Extension was where she wanted to work; having family in Oregon led to her applying for the new Assistant Professor of Practice in Family Community Health position with the Tillamook County OSU Extension Service.
In the new position Jessica was able to jump into community health work and educating the public on health. She was introduced to the Year of Wellness (YOW) by Extension colleagues already involved in the initiative. At the time the organization was half way through its first year. Jessica was able to look at the work being done with a fresh perspective and was part of helping to continue it beyond that initial year. Her work with YOW has led to strengthening the collaboration among the organizations participating and help shape the vision they have for the future.

In addition to working with YOW and being the chair of their nutrition committee, Jessica has also been working to promote Extension and educate the community on health in other ways. She is has worked with the agro tourism group to show how local food and health go hand in hand. She started Youth Advocates for Health 4-H program (YA4-H) in Tillamook, to train teens to be teachers to younger youth in health education. There have been many other events that she has spoken about health and nutrition at including: youth day camps and afterschool programs, and programs put on by Northwest Senior and Disability Services. Jessica is on the Food Roots Board and has worked with the Tillamook Food Bank on projects as well.
She enjoys "working with amazing people that are deeply passionate and are working hard to make sure Tillamook is as healthy as it can be. Community health is a title. It cannot be done alone. There is a deep sense of community here that makes the work fulfilling." 
By Extension, Your Connection to the Programs, People, and Publications from OSU Extension Tillamook County
 Seeking Answers?
Submit your questions to so we can write about what about what matters to you.
Join the conversation on Facebook or Twitter
Find us on the web.