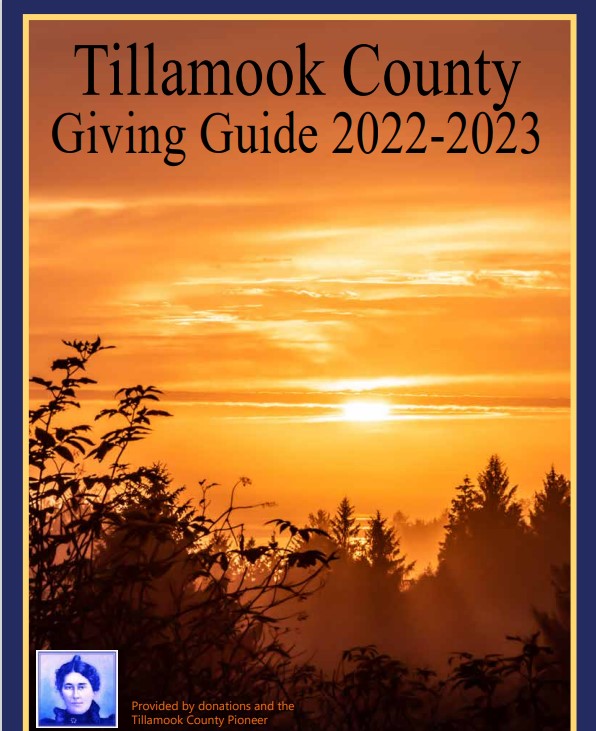 By Sue Schuster Aalykke
If you have read the latest Pioneer, there is an article* about the new and increased day-use access fees the Tillamook County Parks and Board of Commissioners are implementing on January 1st, 2021 for 32 of 37 county park owned properties and one that isn't county owned, Bay Ocean Spit. This increase will make Tillamook county day use access fees 100% higher than any of the 6 other counties on the Oregon coast, Columbia county, and Oregon state parks for both the day use and annual pass. The day use fee is 400% higher than when it was instituted 10 years ago. The annual fee is 83.5% higher then 10 years ago. This order was signed with no request for citizen input. There was never a notice in the media saying meetings are now open to the public.
Check out the Tillamook Lodging Tax website to see what money this is generating and how it is being used. Tillamook County Parks is not receiving a percentage of this tax although they fit the criteria for its use. They have to file for grants to get a piece of the pie. There should be no fee increase at this time, due to the unusual times we are in at the moment. There certainly should be no permanent fee increase because of these unusual times. I have been researching this issue for the last 2 weeks. Outgoing Commissioner Baertlein is pushing this. Wait until the new County Commission Erin Skaar takes over, give the opportunity for public input. Please write, call, e-mail the County Commissioners to express your opinion on this. Mailing address: TILLAMOOK COUNTY BOARD OF COMMISSIONERS, 201 LAUREL AVENUE, TILLAMOOK, OR 97141;
PHONE: (503) 842-3403
E-mails:
Bill Baertlein, Chair – bbaertle@co.tillamook.or.us
Mary Faith Bell, Vice-Chair – mfbell@co.tillamook.or.us
David Yamamoto, Commissioner – dyamamoto@co.tillamook.or.us
Rachel Hagerty, Chief of Staff – rhagerty@co.tillamook.or.us
It is not too late. They can rescind the order before it is implemented. PLEASE SHARE EVERYWHERE.
*https://www.tillamookcountypioneer.net/fees-will-increase-at-tillamook-county-day-use-areas-and-boat-launches-january-2021/