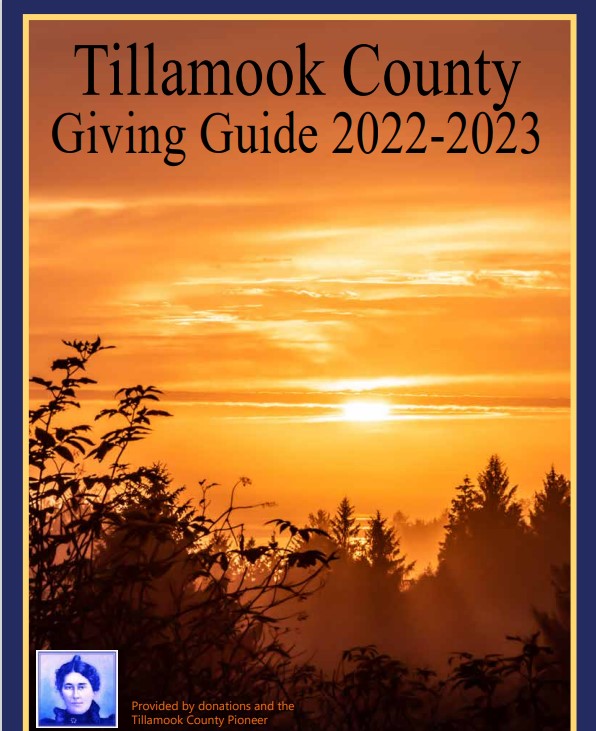 Manzanita, Ore. – February 23, 2021 – This spring, Trailkeepers of Oregon, North Coast Tourism Management Network, NCLC Cape Falcon Marine Reserve Program, and Oregon State Parks are kicking off another season of the Trail Ambassador Program to equip North Coast visitors with the information they need for a safe, informed, and positive experience when hiking and visiting the region. The Trail Ambassador 2022 season will kick-off on Earth Day weekend, April 23rd, and Trailkeepers of Oregon is currently seeking volunteers.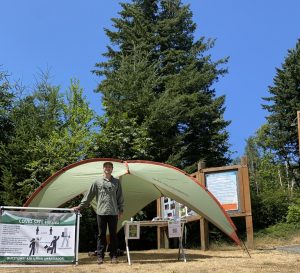 Volunteer Trail Ambassadors are placed at some of the busiest trailheads and beach accesses on the North Oregon Coast. Volunteers will have the opportunity to table at trailheads and hike the trails on weekends during peak season. Volunteers will engage with the public to answer hiking and destination related questions, promote responsible stewardship ethics, communicate about trail conditions, seasonal beach programming, and alternative hike information, as well as direct folks to resources such as OregonHikers.org and land manager and partner websites.
Arica Sears, the Deputy Director for the Oregon Coast Visitors Association, has been a supporter of the Ambassador program on the coast. She notes, "The Trail and Beach Ambassadors provide an invaluable asset to the visitor experience by sharing localized messages and opportunities to visitors. This program supports coastal destinations during a time when agencies are dealing with record numbers of visitors."
Trail Ambassadors communicate key safety and trail condition information integral to both keeping folks safe and promoting stewardship of our most heavily visited recreation sites. Staying on official trails, packing out waste, being responsible with pets, and knowing about other nearby options if the destination is overcrowded, are important aspects of the program.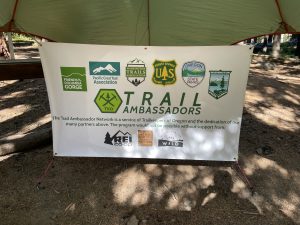 "Trail users on the North Coast have realized firsthand the positive results of OPRD's partnership with TKO over the last several years. Our collaboration began with simple trail maintenance and has expanded to more complex projects and enhancements. More recently the Trail Ambassador Program blossomed in this area and quickly enhanced how hundreds of thousands of guests perceive and experience our iconic trails. The unified messaging of safety, stewardship and education is becoming standard fare during our busiest recreational season and we couldn't be more pleased. Welcome back TKO volunteers!" says Ben Cox, Park Manager for the Nehalem Bay Management Unit.
Program organizers are looking for friendly, professional, outgoing individuals who enjoy informing and helping others and possess knowledge of North Coast trails and beaches. Volunteers are required to take an online training before signing up to volunteer.
For Trail Ambassador Program details and to sign up to volunteer, go to trailkeepersoforegon.org/trailamabassadors.
There will be an online information session to answer any questions about the program on March 16 at 6:30pm. Please register for the info session here.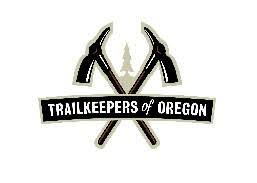 About Trailkeepers of Oregon
Trailkeepers of Oregon's (TKO) mission is to protect and enhance the Oregon hiking experience through stewardship, advocacy, outreach and education. They manage the popular hiking resource oregonhikers.org and work with thousands of volunteers every year on trail stewardship projects and Trail Ambassador activities across Oregon's national forests, state parks and beyond.You can find out more about TKO's work at https://www.trailkeepersoforegon.org/.