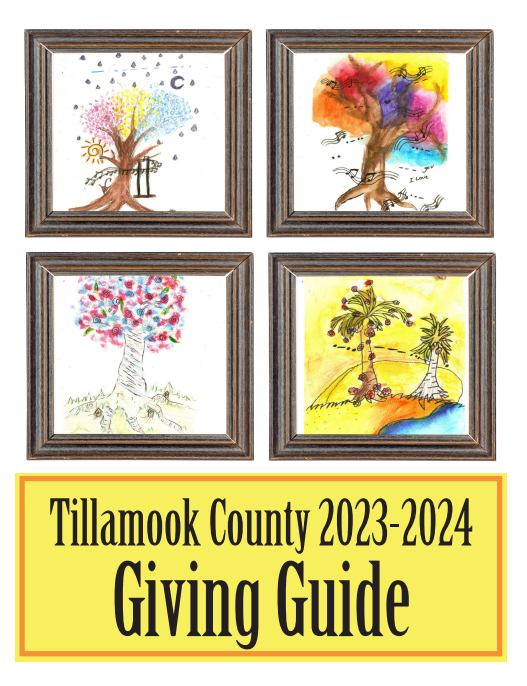 Each year of Trash Bash since 1999, a community member has designed the promotional poster. This year is no exception. Heart of Cartm is hosting a design contest with a $500 award going to the winning designer!
We believe that bringing Trash Bash Art Festival back in 2022 is the best way to weave the old and new communities together, to engage in the very important work of reimagining waste through creative reuse.
The Trash Bash Art Festival is May 12-15, 2022, and includes:
– Rehomed Art Show at The Pine Grove,
– Trash Art Gallery at The Hoffman Center, and
– Trashion Show at an outdoor location TBD.
Submit your poster design by January 10th, 5pm to be considered!
One winner will be selected and will receive a $500 award. The winning artwork will be used to advertise the 2022 Trash Bash Art Festival throughout the Pacific Northwest. The winning poster will best represent this year's theme "Transformation" and our mission to reimagine waste.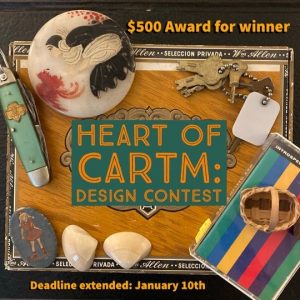 Rules and Submission Instructions
This contest is open to EVERYONE!! The winner of the contest must submit all files required for reproduction including, but not limited to fonts, artwork, and color files to jessi@heartofcartm.org
The winning design will be formatted for use at 11" x 17". We would like it if the poster or an element of it can be reproduced on a smaller scale for postcards or stickers.
The poster must contain these elements:
– Trash Bash Art Festival
– May 12-15, 2022
– Transformation
– heartofcartm.org
– Text block for festival locations, dates and times
Questions? Email Jessi@heartofcartm.org or call 971-389-8414
Submit a PDF design entry by 5:00pm, January 10th, 2022 via email to jessi@heartofcartm.org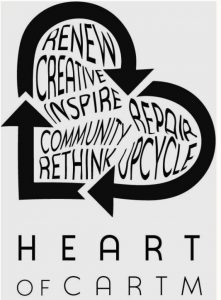 The Heart of Cartm is still beating! We are a team of local professionals dedicated to bringing back a focus on Reduce and Reuse in our community waste stream. With a mission to reimagine our relationship with waste, The Heart of Cartm encourages the repair of broken things, the creative reuse of old things and the creation of something new from no longer useful things. Our Office of Reimagination in Wheeler, Oregon is open to inspire and support you as you transform waste into valuable resources!
Vision: Leading our community to zero waste.
Mission: Reimagining waste by supporting community building, sustainable living and artistic expression.