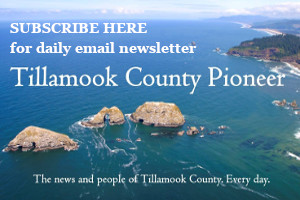 Tillamook July 13, 2022 – In response to anti-Semitic flyers passed around the Tillamook community, Logan Laity and Melissa Busch issued the following statement: "We believe that love always triumphs over hate."
Yesterday, Logan Laity and Melissa Busch walked outside to find Logan's home and neighborhood in central Tillamook littered with hateful, anti-semitic pamphlets. This is not the first time the North Coast has been targeted, with much recent activity in Tillamook County, and another incident just two years ago. We must all unite to support one another and rise above it.
"As community leaders, we have an obligation to speak out and stick up for our neighbors– to unite our communities and speak in solidarity," said Melissa Busch
"There is no place for hate or violence in our communities. Everyone has a place, regardless of religion, race, ethnicity, or who they love. We will always stand by your side and advocate for safe and welcoming communities." Logan Laity emphasized.
If you or someone you know has experienced hate speech or discrimination, there is support for you.  Please report it – you can do so online at www.standagainsthate.oregon.gov
Oregon Department of Justice Non-Emergency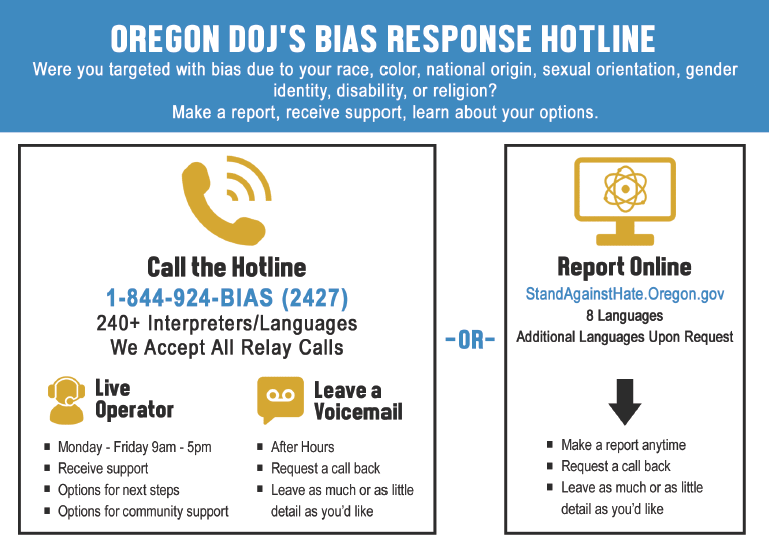 Bias Response Hotline
1-844-924-BIAS (1-844-924-2427)
Trauma-informed operators are standing by 9am to 5pm Pacific time, Monday – Friday.
Interpreters in over 240 languages. After hours? Leave a message and they'll return your call.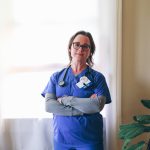 Melissa Busch is a candidate for State Senate District 16, which includes the communities of Tillamook, Seaside, Warrenton, Astoria, Scappoose, St. Helens and Warren. Melissa is a home health  nurse and a mother. For more information visit www.melissafororegon.com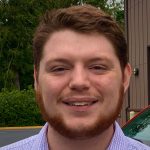 Logan Laity is a candidate for State House of Representatives District 32,
representing the North Coast. This includes Clatsop and Tillamook Counties and the City of Clatskanie. Logan is a small business owner, urban renewal director, and community advocate. For more information visit www.loganfororegon.com