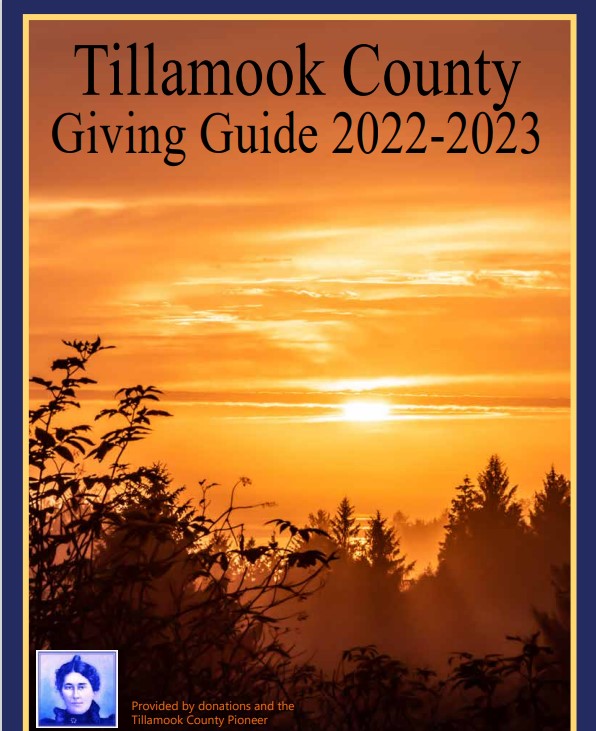 Yesterday, May 12, 2023, at approximately 3:50 pm, Cannon Beach Fire District and Seaside Fire's Surf Rescue Team were dispatched for a group swimming in the ocean south of Tolovana Beach Wayside and no longer able to be seen. Cannon Beach Fire and Cannon Beach Police arrived; found that there had been 4 in the ocean, 2 were out, and 2 were still in the water. A Cannon Beach Fire rescue swimmer entered the water, was able to bring one victim to shore and the person was transported to the hospital by MEDIX ambulance. Crews from Cannon Beach Fire, Seaside Fire and Nehalem Bay Fire, as well as the Coast Guard, continued to search for the other victim for the next hour but were unable to locate the second victim. the Coast Guard remained searching until dark. There was a total of 11 fire personnel from Cannon Beach, Seaside and Nehalem Bay Fire with three jet skis operating in the water.
Cannon Beach Fire District and Seaside Fire & Rescue would like to remind everyone the Pacific Ocean currents are unpredictable and rip currents can take a person out in a matter of seconds, and often appear to be a calm area. Although ambient air and ocean water temperatures are becoming warmer, the water is still very cold and can decrease a swimmer's ability in minutes. Our beaches do not have life guards; and if you are swimming please wear a life jacket and don't go alone.
If you see a distressed person in the water, call 911 immediately. All our local fire districts are primarily volunteer based departments, and it takes time to assemble personnel for a rescue. Surf Rescue calls are a joint operation between Cannon Beach Fire District, Seaside Fire & Rescue and Nehalem Bay Fire & Rescue.
Cannon Beach Fire District would like to thank Seaside Fire & Rescue, Nehalem Bay Fire & Rescue, Cannon Beach Police, Seaside 911, US Coast Guard and MEDIX Ambulance for their assistance in this rescue.
Follow-up reports today May 13th indicate that the four swimmers were from Beaverton High School; one victim remains hospitalized and one remains missing.