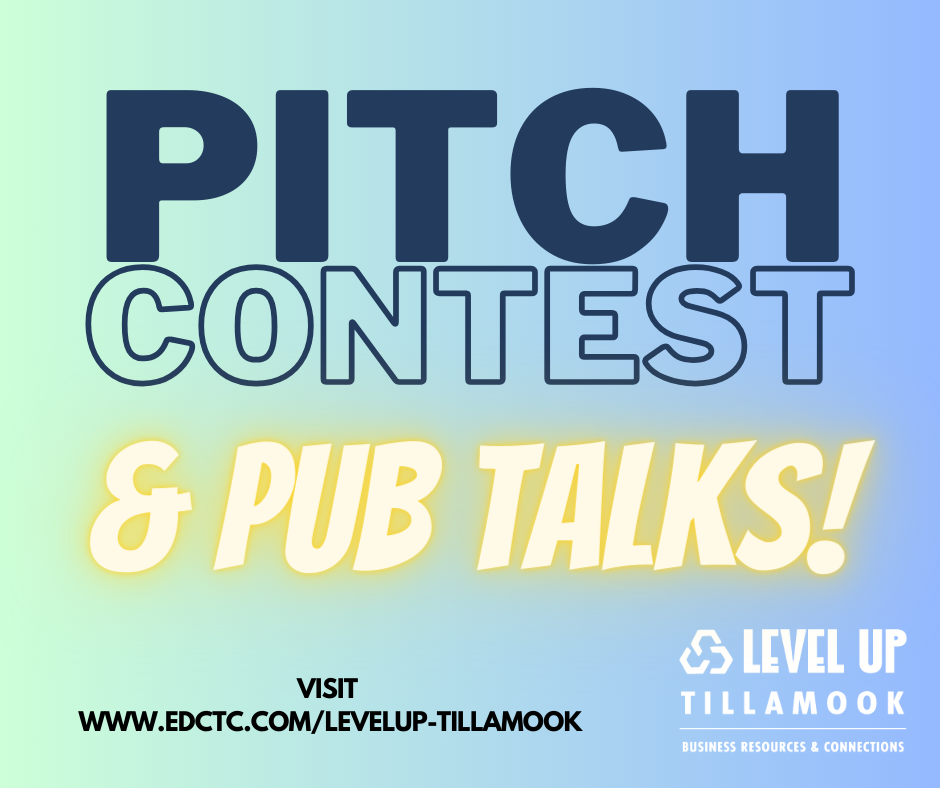 In the past three days, Cannon Beach Fire has responded to three surf rescue calls.
On June 16, 2020 at approximately 6:40 pm, Cannon Beach Fire and Rescue and Seaside Surf Rescue were dispatched for a reported female in the water north of Ecola Creek.
First arriving fire units contacted the reporting party, a Cannon Beach Fire rescue swimmer and a City of Cannon Beach lifeguard entered the surf. Seaside Fire launched jet skis to locate the missing person. A short time later, the Cannon Beach Fire rescue swimmer located the victim and was brought to shore. The victim was transported off the beach and transferred care to MEDIX
ambulance. The patient was transported to Columbia Memorial Hospital where they were airlifted by LifeFlight to Emanuel Hospital in Portland.
On June 17, 2020 at approximately 3:20 pm, the Cannon Beach Lifeguards initiated a water rescue
for several juveniles who appeared to be struggling in the surf. During this time, Cannon Beach Fire, Cannon Beach Police, Seaside Surf Rescue, Nehalem Surf Rescue, and Coast Guard were dispatched to respond. Lifeguards ultimately assisted three juveniles in returning to shore. As a police officer was preparing to clear the scene, a citizen advised police that there was still a victim in the water. The citizen stated they had rescued a 4-year-old child from the surf. The child stated their "father was still in the water." The child left the beach with their grandmother and was not able to be located by police or fire.
Cannon Beach Fire, Seaside Fire, Nehalem Fire, and Cannon Beach Lifeguards searched the surf for
approximately 90 minutes. During this time, Coast Guard was searching via helicopter and boat and continued to search until sunset.
Meanwhile fire and police units continued to search for the child and grandmother to gather further information. There has not been a report of a missing person currently. It is believed that all subjects safely exited the water and no persons were missing.
On the same day at approximately 7:20 pm, Cannon Beach Fire and Seaside Surf Rescue were again
dispatched for a sighting of a possible person in the water near Ecola Creek. A Cannon Beach
lifeguard and Seaside Rescue jet skis entered the water. Coast Guard circled the area and based on the reporting party's description, determined that the sighting was a buoy.
Cannon Beach has experienced a surge of water rescues in the last 2 weeks. Local water currents
and rip currents are particularly strong this year. We urge all those who enjoy our coastal waters to use extreme caution. The currents can quickly become unpredictable, removing people from their footing, even in knee deep water depths.
Cannon Beach Fire would also like to ask everyone that if you are rescued from the water, please
make contact with Lifeguards, emergency responders, or police to confirm with them that everyone is out and accounted for.
For further beach safety information, please visit our website at www.cbfire.com.