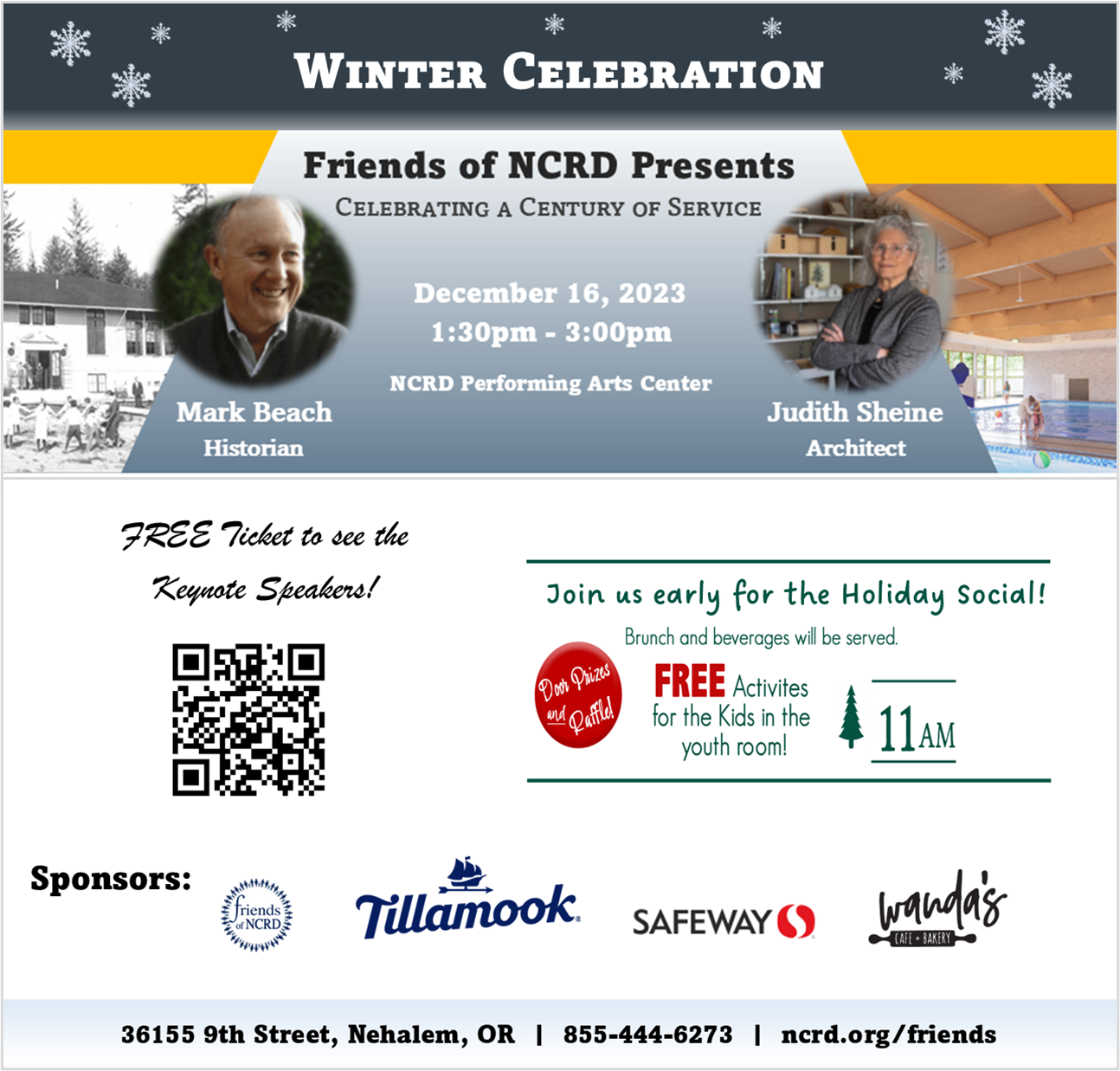 The USDA has awarded The Oregon Coast Visitors Association $735,200 for a grant entitled, Capturing Value by Keeping Local Seafood Local.
This effort will expand the regional distribution network of smaller seafood and aquaculture producers on the Oregon Coast whose operating budgets are under $1,000,000 annually.
Comments from the USDA grant review committee stated that the "Grant makes a compelling argument to capitalize on tourism for local seafood sales." This is because, based on the 2018 Visitor Impacts produced by Dean Runyan and Associates, visitors to the Oregon Coast spend $792,900,000 on food stores and food services annually, contributing tremendous amounts of new money to our local economy each year.
"Oregon's fisheries are the lifeblood of our coastal and tourism economies—supporting jobs that families rely on, and supplying communities across our state and around the world with exceptional products and experiences," said Senator Merkley. "As we continue to recover from the health and economic impacts of the COVID-19 pandemic, we must ensure that this crucial industry receives the support it needs to survive and provide for Oregonians and consumers around the country. I'm thrilled the USDA has recognized the important work the Oregon Coast Visitors Association Inc. does for both Oregon's fishing and aquaculture industry, as well as our great state's tourism industry. The grant OCVA has received will support its important work, helping to establish and strengthen the much-needed infrastructure for our fisheries to efficiently operate and thrive, and help our tourism industry bounce back stronger than ever."
Additional comment from the review committees state the, "Project is already well poised for partners who share a current vision for what is needed to improve local seafood sales, impacting fisherman, processors, wholesalers and retailers."
"If visitor spending and related economic development doesn't support our residents and create resilient food systems even under distressing economic conditions, then what is the point of it," states Marcus Hinz, Executive Director of the Oregon Coast Visitors Association (OCVA).
Anyone interested in the project can visit OregonCoastFoodVision.com to learn more and seek out potential connections and alignment with this effort.
In the next few years, OCVA intends to raise $15 Million in additional investments to support this hyper-local seafood infrastructure project.  This will support the smallest of family fisher, processors and distributors to ensure enough seafood landed in Oregon, stays in Oregon to supply schools, hospitals, food stores, and of course Oregon Coast restaurants.