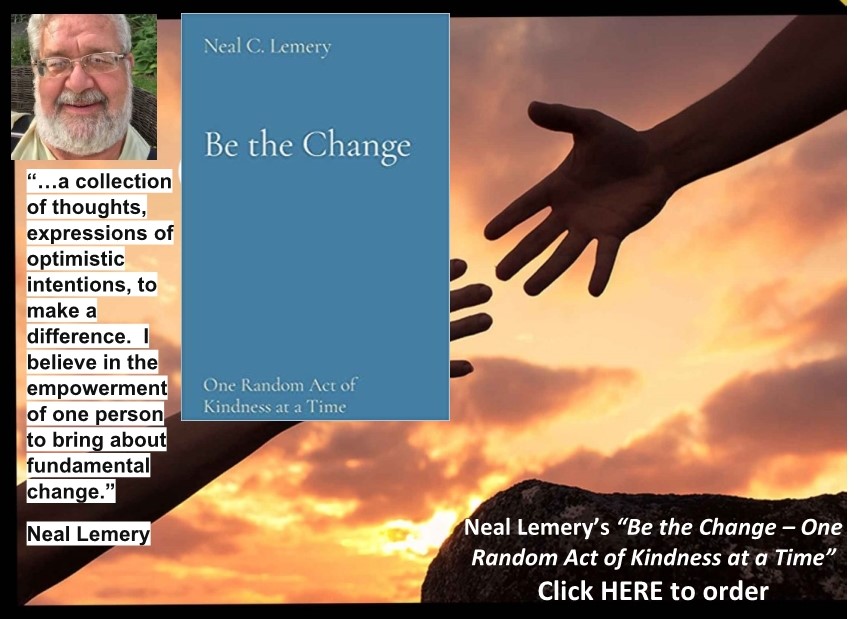 Tillamook County's Warming Center will be a block of rooms at Western Royal Inn at1125 N. Main Highway 101, Tillamook.
OPEN TONIGHT, December 19th at 8 pm until 7 am tomorrow, December 20th. Look for the WARMING CENTER signs.
Please share with those that might be in need of shelter tonight.
With the challenges of the pandemic, CARE Inc. is proud to announce that Tillamook County has a Warming Center this year! We will be located at the Western Royal Inn at 1125 N Main Hwy 101 here in Tillamook. It is a non-congregate shelter with a maximum of two individuals per room if they consider themselves a household; if they are a family it will accommodate them in one room. It is first come first serve and open when weather is severe and it is dangerous to be outside.
The conditions we expect to have trigger the opening are:
Winter Storm 'Warning" issued by NOAA
Flood "Warning" issued by NOAA
High Wind "Warning' issued by NOAA
Prediction that temperature will drop below 32 degrees beginning before 12 midnight by NOAA
Prediction that the temperature will remain below 35 degrees with rain for three days or more.
When severe weather hits, be sure to keep an eye out for our Activation Email and related announcements. CARE thanks the Tillamook Community for your support of the Warming Center.